4

min read
| By Carol Brennan |
Gale In Context: Biography is one of Gale's premium online databases, and for Black History Month 2022, we'd like to highlight a few remarkable but lesser-known moments in entertainment history. Our titles feature thousands of biographical entries on Black Americans, including those of bygone performers and creative professionals who helped to dismantle significant barriers in the arts.
Before Michael Jackson dominated the charts as the King of Pop in the 1980s, Americans were divided about liking the music of Nat King Cole, a phenomenally successful crooner who arrived on the scene in the late 1940s and had his own NBC variety show by 1956—the same year one of his whites-only concerts in Alabama was disrupted by a gang of white supremacists attempting to start a riot and kidnap Cole from the stage of Birmingham's Municipal Auditorium.
Before Oprah Winfrey launched her television network, OWN, in 2011, Harlem salon owner Lucille Campbell Randolph financed the publication of The Messenger, the progressive magazine cofounded in 1917 by her husband, A. Philip Randolph, the labor union leader and civil rights activist. So oppressive were U.S. censorship laws at the time that Lucille Randolph quietly sold issues to clientele of her salon, a remarkably effective strategy that helped make the magazine one of the most-influential Black American–owned publications of the 1920s.
In 1921 the all-Black cast of the Broadway musical Shuffle Along caused a sensation on its way to becoming the smash hit of that year's New York theater season. One hundred years earlier, however, West Indian émigré William Alexander Brown established the African Theater company in Lower Manhattan. Its performances of Shakespearean classics and original dramas in the 1820s thrilled audiences of Black New Yorkers.
Before Spike Lee arrived in the mid-1980s as one of the leading Black American filmmakers of his generation, a group of film school students began making experimental movies in the late 1970s. They included Charles Burnett, whose 1978 neorealist drama set in the Watts neighborhood of Los Angeles, Killer of Sheep, is heralded as one of the masterpieces of contemporary American cinema.
Before Halle Berry became the first Black American winner of the Academy Award for Best Actress in 2002, Evelyn Preer dazzled cinemagoers in the 1920s. Preer starred in the films of writer-director Oscar Micheaux, including the lost classic The Homesteader, from 1919. She even made a successful transition to the sound era and was cast by Austrian-émigré director Josef von Sternberg in the Marlene Dietrich-Cary Grant film Blonde Venus in 1932.
Music mogul Berry Gordy Jr. and his Detroit-based Motown Records provided the accidental soundtrack to the U.S. civil rights movement of the 1960s, but he wasn't the first Black American to launch a major U.S. record label. That honor belongs to music publisher Harry Pace and his Black Swan Records, founded in Harlem in 1921. Jazz greats Ethel Waters and Fletcher Henderson helped make Black Swan a nationally renowned venture, and no less a figure than W. E. B. Du Bois served on its board of directors.
The contributions of these men and women to American popular culture and to the history of Black American life are profound. William Alexander Brown, for example, was the first Black American playwright to have a public performance of his work, while Harry Pace advised Chicago publisher John H. Johnson, the founder of the magazines Jet and Ebony; similarly, the radical filmmaking collective in Los Angeles in the mid-1970s included Julie Dash, who went on to make the landmark Daughters of the Dust in 1991.
These names are just a sampling of the intriguing life stories of notable Black Americans found in Gale In Context: Biography. Gale is honored to highlight their lives during Black History Month 2022.
Read the previous weeks' contributions here to learn more about some of the most remarkable influencers featured in Gale In Context: Biography.
Not a Gale In Context: Biography subscriber? Learn more about this authoritative database >>
---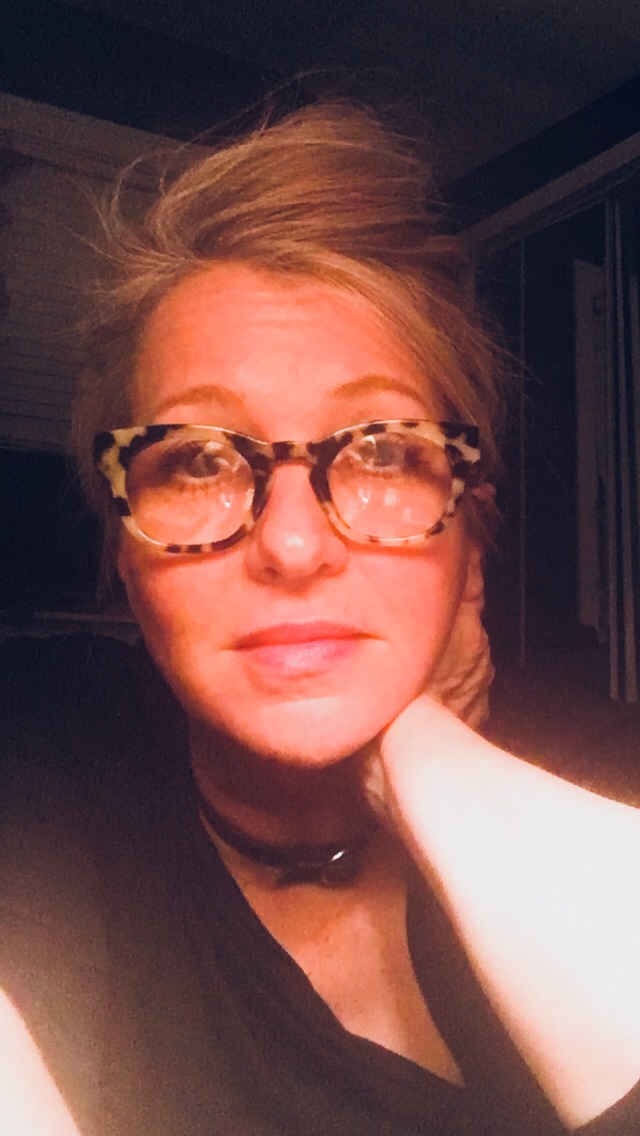 About the Author
Carol Brennan has been writing biographical entries for Cengage/Gale since 1993. If she's not writing, she is either at yoga or walking her dachshund. Carol consumes an alarming volume of podcasts and audiobooks weekly.