4

min read
| By Carol Brennan |
June is Caribbean American Heritage Month. Explore Gale In Context: Biography to discover the wide range of notable figures who have made significant contributions to a genuinely diverse America. Early immigrants from the West Indies brought tales of island uprisings that ultimately prompted Britain to abolish slavery in its colonies in 1807. In the twenty-first century, scores of prodigiously talented recording artists have served to reaffirm the longstanding cultural links to one of the world's most lush, temperate, and bountiful regions.
For the past 600 years, the islands in the Caribbean Sea have served as a unique geographical region where several global cultures intersect. The islands' once-diverse Indigenous nations have been mostly lost to colonial genocide and it was that population decline that forced European settlers into a ferocious scheme in which an estimated 12 million people were seized by force from their African homelands and transported across the Atlantic Ocean. Generations of people provided unpaid labor for European-controlled colonies in North and South America, including the Caribbean islands.
Immigrants and refugees from the Caribbean realm have been arriving on American shores since the pre-Revolutionary War period. An Indigenous woman named Tituba (d. 1693) was among those who were persecuted and jailed during the Salem Witch Trials in the Massachusetts Bay Colony. Alexander Hamilton (c. 1755–1804), a white immigrant from St. Kitts and Nevis, had a more favorable trajectory, becoming one of the leading figures of the American Revolutionary War period and serving as the first U.S. Secretary of the Treasury.
Sizable populations of free Black men and women from the Caribbean lived in major U.S. cities like New Orleans and New York in the early decades of the nineteenth century. They were literate and skilled tradespeople who were vital to the abolition of slavery in the United States and their descendants played a significant role in the modern civil rights movement. W.E.B. DuBois (1868–1963) was a descendant of Black Bahamians and became an influential writer and public figure in the early years of the twentieth century as a key figure in the establishment of the NAACP in 1909. Jamaican-born Marcus Garvey (1887–1940) came to the United States in 1916 and established a Black nationalist fraternal organization that had a broad and active membership in the 1920s. Stokely Carmichael (1941–1998), an influential figure in the Black Power movement of the 1960s, was born in Trinidad, and even Malcolm X (1925–1965) had ties to the Caribbean via his Grenadian immigrant mother.
U.S. Vice President Kamala Harris (b. 1964), the first woman to be elected to the nation's number-two job, is the daughter of a Jamaican immigrant. The Caribbean region also includes island nations with large Spanish-speaking populations that have made significant contributions to American politics. One of the most notable is U.S. Supreme Court Justice Sonia Sotomayor (b. 1954), whose parents were born in Puerto Rico. Consistently opposed to U.S. immigration-reform proposals are two prominent Republican lawmakers in the U.S. Senate, Ted Cruz (b. 1970) of Texas and Florida's Marco Rubio (b. 1971), both sons of Cubans who fled the island's political upheavals of the 1950s.
One of the lesser-known figures of the New York City music scene of the 1970s and 1980s was Lloyd Barnes (b. 1944), a Jamaican immigrant whose Bronx recording studio and record label put out some of the earliest reggae hits of the 1970s. A new generation of recording artists with links to the Caribbean region includes Rihanna (b. 1988), the wealthiest and most culturally influential emigre ever to come out of Barbados; the New Yorker Cardi B (b. 1992), daughter of a Dominican-Trinidadian couple; and Camila Cabello (b. 1997), the world's first pop star to have spent their childhood in Communist Cuba.
You can read more about these people and others in Gale In Context: Biography.
Not a Gale In Context: Biography subscriber? Learn more about this authoritative database >>
---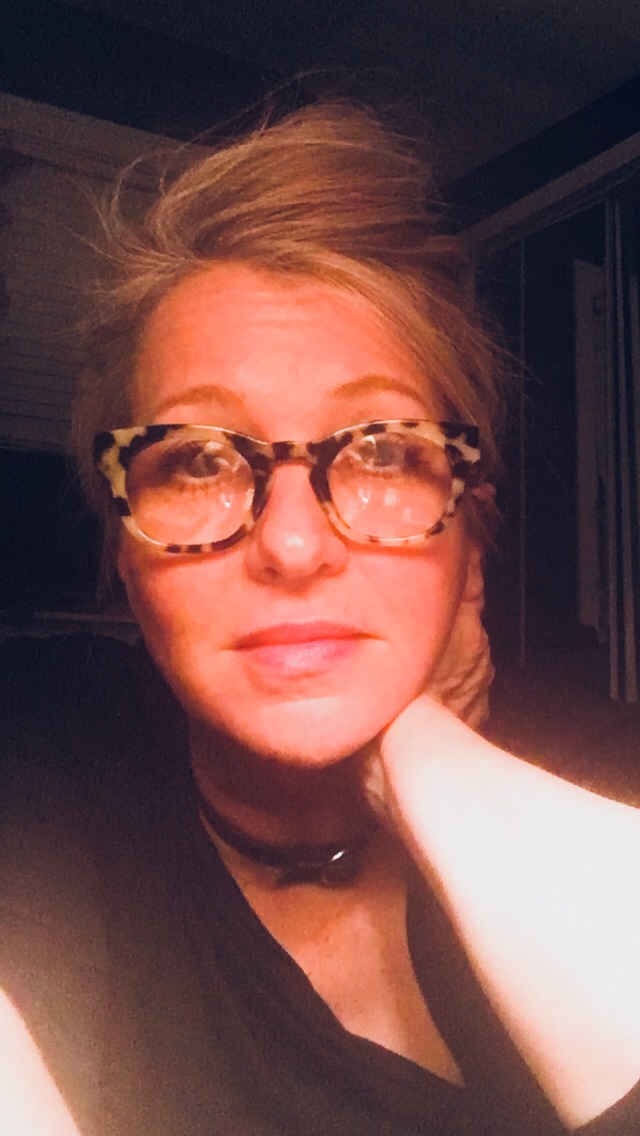 About the Author
Carol Brennan has been writing biographical entries for Cengage/Gale since 1993. If she's not writing, she is either at yoga or walking her dachshund. Carol consumes an alarming volume of podcasts and audiobooks weekly.