4

min read
| By Carol Brennan |
The U.S. federal holiday honoring the life, work, and untimely death of Rev. Dr. Martin Luther King Jr. (1929–1968) is observed on the third Monday in January, a date close to his birthday, on January 15, 1929. King's legacy as the beacon of the civil rights movement in the 1950s and '60s is well documented, and this year we'd like to draw attention to some of those who were closest to him in his mission to lead Americans toward fulfilling our nation's core foundational belief—that of liberty and justice for all. All of the following names have well-researched, thought-provoking, essay-length profiles inside Gale In Context: Biography.
Of paramount importance to the life and work of King was his namesake father, Martin Luther King Sr. (1899–1984), who was active in the civil rights movement in Atlanta as far back as the 1930s, when he took part in the voter-registration efforts led by John Wesley Dobbs (1882–1961), founder of the Atlanta Civic and Political League.
At Morehouse College in Atlanta, King was profoundly influenced by its longtime president, Rev. Benjamin E. Mays (1894–1984), whose sermons, speeches, and writings laid many of the foundational tenets of the U.S. civil rights movement that emerged in the 1950s. That movement began in earnest with the Montgomery Bus Boycott in Atlanta in December 1955, sparked by the quiet protest of seamstress Rosa Parks (1913–2005). It was another Montgomery activist, Jo Ann Robinson (1912–1992), who mimeographed the 35,000 leaflets announcing the planned boycott; Robinson was a state employee and had to maintain a low profile to safeguard her employment, but King commended her as a tireless warrior in the Alabama city where he was then working as pastor of the Dexter Avenue Baptist Church.
The most tumultuous period of King's 39 years on earth came in the early 1960s, when sit-ins, strikes, marches, and other major acts of civil disobedience spread throughout the South. Wyatt Tee Walker (1928–2018) worked closely with King before becoming executive director of the Southern Christian Leadership Conference (SCLC) in 1960. Walker was also a Baptist minister, but it was his careful application of the principles of civil disobedience that ensured the success of the headline-generating acts of protest in the South during these crucial years. Other key figures from this period of King's work who deserve to be more widely known include James L. Bevel (1936–2008), who led actions in Birmingham and Selma, and Hosea Williams (1926–2000), an SCLC leader revered inside the movement for his fearlessness in leading protest marches and other actions.
King's greatest moment was the "I Have a Dream" speech, delivered at the 1963 March on Washington for Jobs and Freedom. Several other prominent civil rights leaders also spoke that day; among them, two women who lifted their voices over the public-address system were the singer Josephine Baker (1906–1975) along with Daisy Bates (1914–1999), the Arkansas newspaper publisher who had played an instrumental role in the fight to integrate public schools in Little Rock in the late 1950s.
One of the most heartbreaking photographs from the funeral of King in April 1968 was an image of the youngest of the slain leader's four children, five-year-old Bernice King (born 1963), being cradled in the lap of her mother Coretta. A minister and the first woman elected to lead the SCLC, Bernice also serves as chief executive officer of the King Center in Atlanta. "I'm concerned that we've lost our way as a nation," she told TheGrio on what would have been her father's 93rd birthday, in 2022—adding that his life's mission was to build up a more "humane, equitable and peaceful world. . . . If he were here, he'd be disappointed that we didn't take his advice."
You can read more about Martin Luther King Jr. in Gale In Context: Biography.
---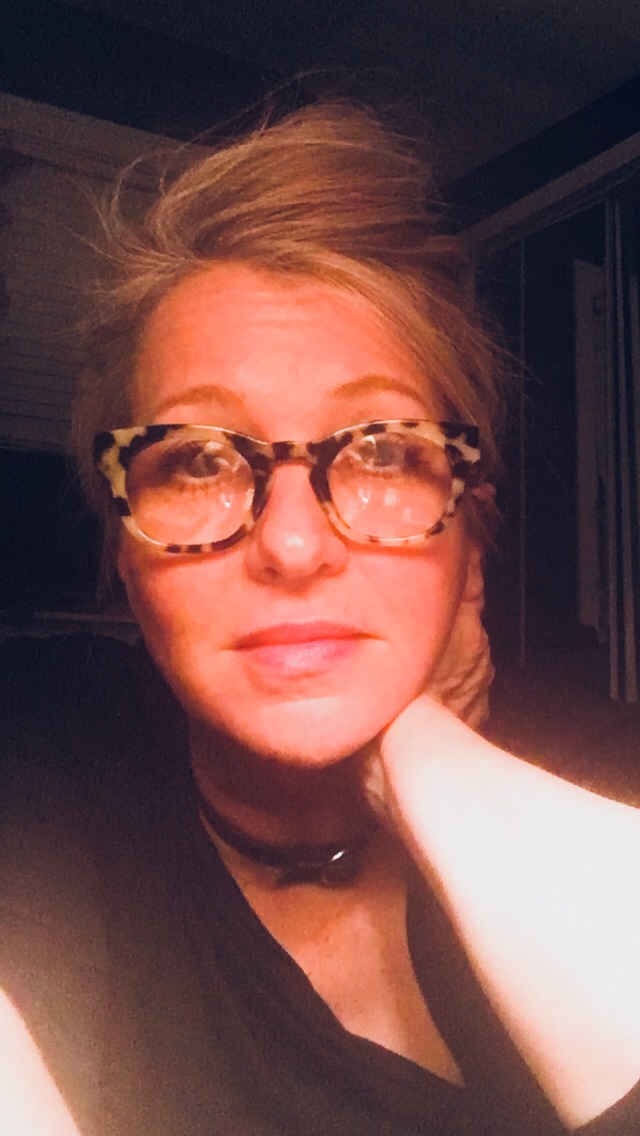 About the Author
Carol Brennan has been writing biographical entries for Cengage/Gale since 1993. If she's not writing, she is either at yoga or walking her dachshund. Carol consumes an alarming volume of podcasts and audiobooks weekly.