3

min read
| By Carol Brennan |
National Hispanic Heritage Month kicks off on September 15, 2022, and Gale In Context: Biography has been a phenomenal resource for students, teachers, and lifelong learners on this topic since the introductory volumes of Gale's Contemporary Hispanic Biography and Notable Hispanic American Women were published in the early 1990s. Today, Gale In Context: Biography is refreshed every few weeks with new profiles on leading figures in the arts, politics, and sports who claim the Americas as their place of origin, from Alexandria Ocasio-Cortez and Camila Cabello to Ted Cruz and Giancarlo Stanton, the baseball talent who earned MVP honors at the 2022 All-Star Game just a few weeks ago.
Gale In Context: Biography excels in delivering a broad range of reference resources for major figures, among them the first Hispanic U.S. Supreme Court Justice Sonia Sotomayor, labor leader César Chávez, the multitalented Selena Gomez, and Florida senator Marco Rubio. We're equally enthusiastic about the intriguing life stories of many lesser-known names who've also made an impact in their chosen fields, such as Dennis Chavez, a Democratic lawmaker born in 1888 and who died in office in 1962, the 27th year of his tenure in the U.S. Senate, and La Malinche, the Nahua woman who played a role in the Spanish conquest of the Aztec Empire and whose home in Mexico City, built in the 1520s, still stands at Calle República de Cuba 95.
Mexico City (Ciudad de México, or CDMX) is the birthplace of several cultural luminaries, from the painter Frida Kahlo to Alfonso Cuarón, the first Hispanic filmmaker to win the Academy Award for best director; another CDMX native was the actress and dancer Margo, who enjoyed a long career during the Golden Age of Hollywood. Other outstanding stage-and-screen talents to be found in Gale In Context: Biography include Hamilton creator Lin-Manuel Miranda and Jharrel Jerome, with the latter becoming in 2019 the first Black Latino actor to win an Emmy award.
Astronaut Ellen Ochoa was another barrier-breaking pioneer, becoming in 1993 the first Hispanic woman to reach space and later serving as director of NASA's Johnson Space Center. Her milestone came just a few years after that of Oscar Hijuelos, the first Hispanic writer to receive the Pulitzer Prize for Fiction. Another writer exploring Latino American boundaries is Francisco Cantú, whose four years as a U.S. Border Patrol agent became the basis for an acclaimed 2018 memoir.
Hispanic Heritage Month's origins date back to a 1968 act of Congress, sponsored by Edward R. Roybal, a Los Angeles–area lawmaker who is, not surprisingly, also one of the many trailblazers profiled in Gale's Dictionary of Hispanic Biography, a title whose contents can be accessed in seconds in Gale In Context: Biography.¡Bienvenidos a todos!
You can read more about these people and others in Gale In Context: Biography.
Not a Gale In Context: Biography subscriber? Learn more about this authoritative database >>
---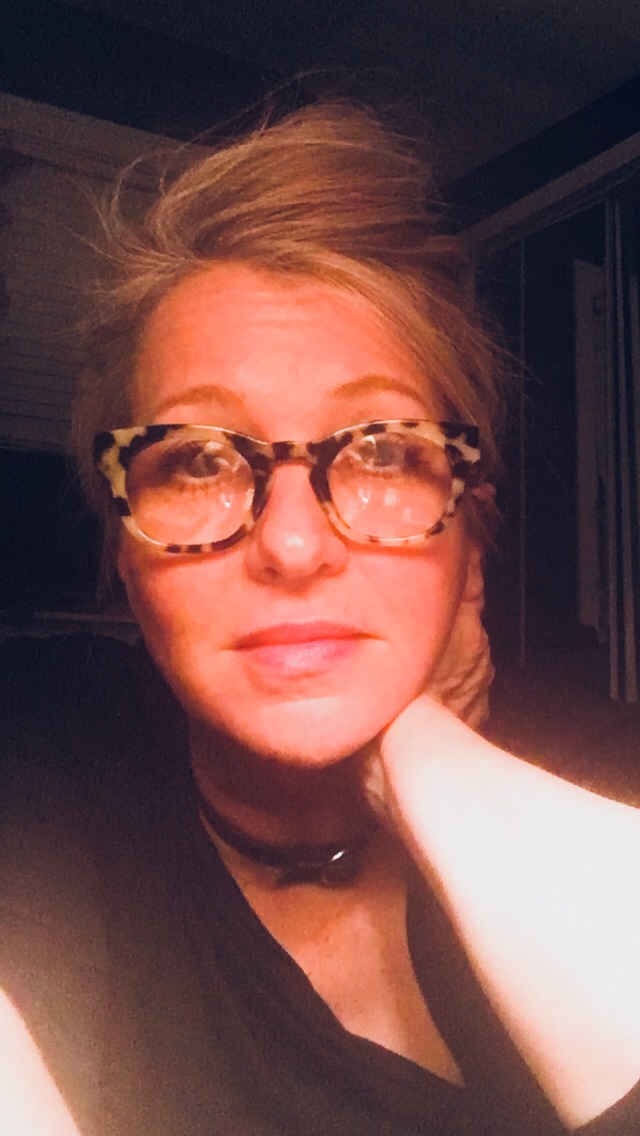 About the Author
Carol Brennan has been writing biographical entries for Cengage/Gale since 1993. If she's not writing, she is either at yoga or walking her dachshund. Carol consumes an alarming volume of podcasts and audiobooks weekly.