4

min read
| By Carol Brennan |
July is Park and Recreation Month in the United States, an ideal midsummer moment to highlight some of the fascinating Americans who played significant roles in the creation of one of our country's most magnificent treasures: the 80 million protected acres of our National Parks system. Gale In Context: Biography is an enormous database of notable names in human achievement, and we are never not surprised by how deep a research resource it is! This July, let us take you on a short tour of prominent names and forgotten figures who lobbied Congress for the establishment of individual parks, explored them under extreme physical duress, or otherwise contributed to the stewardship of these lands that serve to remind us of how majestic a country we inhabit.
In 1872, Yellowstone National Park in Wyoming was established by federal law as the first U.S. national park. In the 1890s, the Scottish-born naturalist John Muir (1838–1914)―sometimes referred to as the Father of the National Parks―secured federal protection for Yosemite National Park and Sequoia National Park in California. Muir was a cofounder of the Sierra Club, and his extensive writings were published in, among other places, the magazine The Century and helped alert readers to the stunning geological features across the continental United States.
In 1916, oversight for America's national parks was assigned to the newly created U.S. National Park Service (NPS), part of the U.S. Department of the Interior. The first secretary of the interior to supervise the National Park Service was Franklin K. Lane (1864–1921), a progressive Democrat from California who held a strong conviction that these federal lands should be protected from commercial activities. Lane recruited a committed conservationist, Stephen Mather (1867–1930), to serve as the first director of the National Park Service. Descended from a New England Puritan family, Mather was a millionaire industrialist and founder of the 20 Mule Team Borax laundry booster. In 1903, early in NPS history, U.S. Army Officer Charles Young (1864–1922) became superintendent of the Sequoia and General Grant National Parks in California, making him the first Black director of a national park.
The U.S. federal government's assertion of stewardship over vast, unspoiled tracts of resource-rich lands was, theoretically, based on the outright theft of lands on which millions of Native Americans had lived for centuries. One of the most notorious in the long list of misdeeds perpetrated by armed U.S. forces was the Wounded Knee Massacre in 1890, when several hundred Oglala Lakota led by Chief Big Foot (also known as Spotted Elk)(c. 1825–1890) were murdered by U.S. Army troops in South Dakota. A section of the Badlands National Park in South Dakota is administered not by the U.S. government but instead under the jurisdiction of the Oglala Lakota nation. In 2021, President Joe Biden appointed Deb Haaland (born 1960) as his secretary of the interior, making her the first Native American to serve not just in that role but in any cabinet post in U.S. history.
In the American Southwest, archaeologist and artist Ann Axtell Morris (1900–1945) was instrumental in documenting the petroglyphs and art of the Navajo, Anasazi, and other Native American nations. Morris spent long periods of time conducting field research in Mesa Verde National Park in Colorado and the Canyon de Chelly National Monument―also under the jurisdiction of NPS―in Arizona. Another American woman devoted to environmental stewardship was writer and conservationist Marjory Stoneman Douglas (1890–1998), whose 1947 book The Everglades: River of Grass introduced Americans to the unique landscape of Florida's Everglades National Park, established in 1934. In more recent times, archeologist Patty Jo Watson Andersen (born 1932) has focused on areas of Mammoth Cave National Park in Kentucky to investigate the lives of the Woodland Indigenous Peoples, who once flourished in the Ohio Valley.
We hope this short tour of notable names in U.S. National Parks history was, like the parks themselves, enlightening and inspiring! Visit Gale In Context: Biography all year round to discover more fascinating names of Americans who shaped our world.
---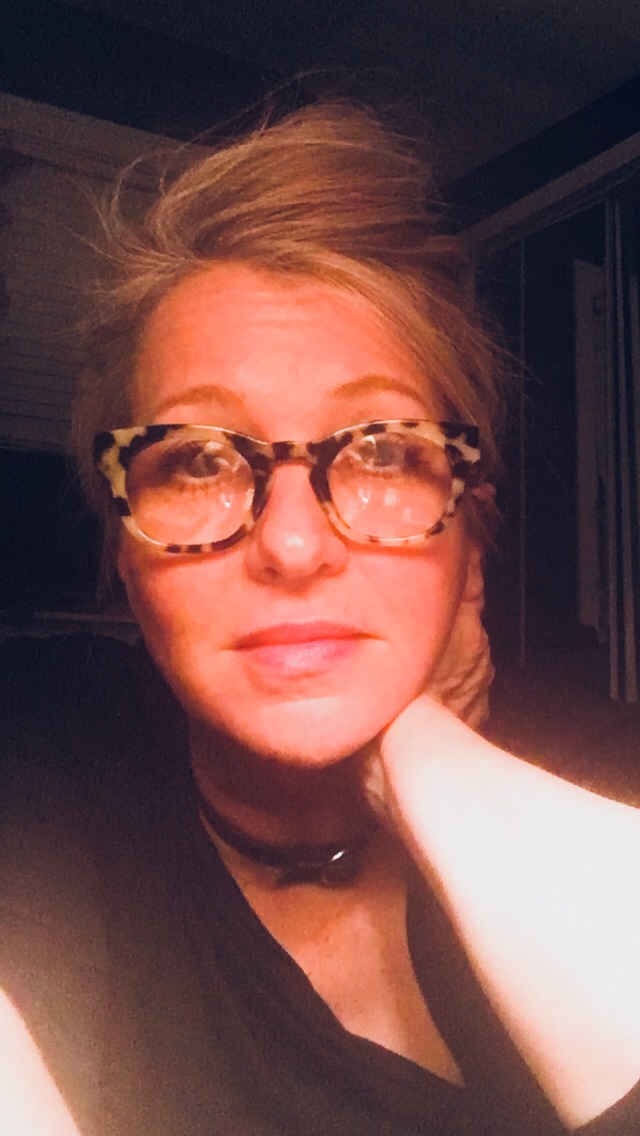 About the Author
Carol Brennan has been writing biographical entries for Cengage/Gale since 1993. If she's not writing, she is either at yoga or walking her dachshund. Carol consumes an alarming volume of podcasts and audiobooks weekly.