3

min read
| By Carol Brennan |
June: The jubilant month of weddings, graduations, solstice celebrations, and of course LGBTQ+ Pride Month—when Americans in all 50 states stand in support of LGBTQ+ rights and honor the trailblazers who fought for equality, recognition, and respect. As the world's largest publisher of reference materials, it's literally our job here at Gale to keep track of notable firsts across the arts, politics, technology, science, and other corners of human achievement. For LGBTQ+ Pride Month 2023, allow us to introduce you to a sampling of the remarkable Americans profiled inside our phenomenally comprehensive and inclusive Gale In Context: Biography.
In November 2022, voters in Massachusetts elected their first female governor, Maura Healey (born 1971), who was the first openly lesbian governor in U.S. history. She ranks alongside Colorado's governor, Jared Polis (born 1975), a Democrat who won his second four-year term in 2022. In Washington, LGBTQ+ representation is a source of pride across some notable positions of power: Karine Jean-Pierre (born 1974) is the first openly gay White House press secretary. Her boss, U.S. President Joe Biden, made history in 2021 when he appointed Pete Buttigieg (born 1982) to serve as secretary of transportation, making Buttigieg the first openly gay cabinet secretary in U.S. history.
In the halls of Congress, pride of place rests upon Senator Tammy Baldwin (born 1962), a Wisconsin Democrat who in 2012 became the first openly gay American elected to the U.S. Senate. She belongs to the 118th U.S. Congress of 2023–24, whose LGBTQ+ representation reached an all-time high with 13 members of Congress. They include Sharice Davids (born 1980), a Kansas Democrat who in 2019 became the first openly gay Native American in Congress. Joining her in 2021 was Ritchie Torres (born 1988), a New York Democrat who is also the first openly gay Black and Hispanic member of the U.S. House of Representatives. Controversy has dogged another New Yorker, George Santos (born 1988), who made history as the first openly gay Republican to win a seat in the U.S. House of Representatives. We'd also like to cite one lesser-known pioneer in Congress, Gerry Studds (1937–2006), a Democrat from Massachusetts whose historic reelection bid in 1984, after revealing his LGBTQ+ status, made him the first openly LGBTQ+ member of Congress.
In the arts, LGBTQ+ representation is attaining notable milestones. German singer Kim Petras (born 1992) became the first transgender artist to win a major Grammy Award, sharing the honors for Best Pop Duo/Group Performance with Sam Smith (born 1992), in February 2023. Their single "Unholy" was released the same month as the movie Bros, written by and starring comedian Billy Eichner (born 1978). The film was the first gay rom-com released by a Hollywood studio. Eichner's movie would've been welcomed by film scholar Vito Russo (1946–1990), author of the 1981 book The Celluloid Closet: Homosexuality in the Movies.
Gale stands with all LGBTQ+ Americans. We're honored to highlight the achievements of the above names this June—and look forward to welcoming new trailblazers to Gale In Context: Biography in the months and years to come!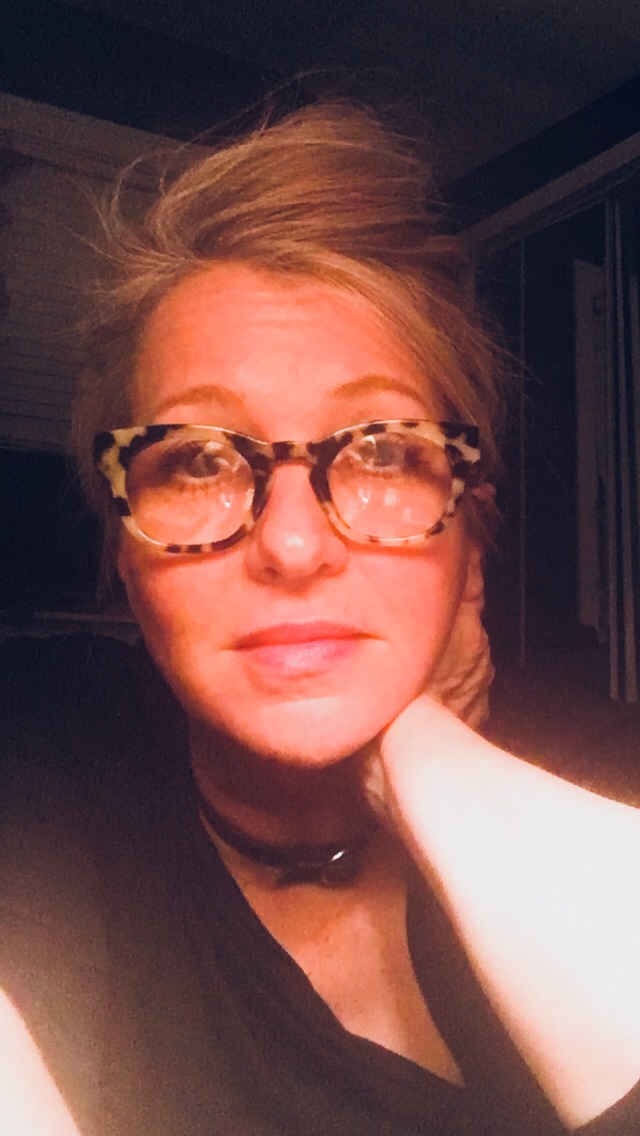 About the Author
Carol Brennan has been writing biographical entries for Cengage/Gale since 1993. If she's not writing, she is either at yoga or walking her dachshund. Carol consumes an alarming volume of podcasts and audiobooks weekly.