3

min read
| By Carol Brennan |
September 15 is the designated start of Hispanic Heritage Month in the United States. It's an opportunity to discover how comprehensive a resource Gale In Context: Biography is for students, teachers, and lifelong learners. We're honored to highlight some of the many fascinating trailblazers and emerging leaders from Latin America who've contributed to American arts, sciences, and political culture.
Hispanic Heritage Month has a midmonth start date—September 15 commemorates the start of the Mexican War of Independence, which began on September 16, 1810, when the Roman Catholic priest Miguel Hidalgo y Costilla (1753–1811) delivered an incendiary speech in Dolores Hidalgo, Guanajuato, that denounced the Spanish colonial oppressors and urged the people to rise up and resist.
Guanajuato state is the birthplace of one of the greatest artists to come out of Mexico, the muralist Diego Rivera (1886–1957). Lesser known than Rivera was his contemporary, María Izquierdo (1902–1955), the first Mexican female artist whose works were exhibited in the United States.
The observance of Hispanic Heritage Month in the United States is the result of efforts by Democratic lawmaker Edward R. Roybal (1916–2005) of California, who served for 30 years in the U.S. House of Representatives. From a Spanish family whose roots in New Mexico date back to the seventeenth century, Roybal was the first Hispanic person elected to Congress in the twentieth century. One of his predecessors was Octaviano Ambrosio Larrazolo (1859–1930), the former governor of New Mexico who in 1928 became the first Hispanic American to be elected to the U.S. Senate.
Another milestone was achieved by Felisa Rincón de Gautier (1897–1994), who served as mayor of San Juan, Puerto Rico, for more than two decades. Revered by generations of Puerto Ricans as Doña Fela, in 1946 she became the first woman to be elected mayor of a capital city in the Americas. Her success built upon the legacy of Luisa Capetillo (1879–1922), a Puerto Rican writer, feminist, and labor leader whose achievements are legendary: Capetillo organized tobacco plantation workers and cigar-factory employees, campaigned for women's suffrage, founded her own newspaper, and was even arrested in 1915 for wearing trousers.
Puerto Rico's unusual status as a U.S. territory was once proposed as a route to incorporate Cuba's vast natural-resources wealth into the American economy. In fact, supporters of slavery in the Southern states in the years before the U.S. Civil War campaigned for the island's purchase from Spain or outright annexation. With such proximity and long history, the contributions of Cuban Americans to American culture are unsurprisingly vast. Among the most prominent names are Latin-music trailblazer Gloria Estefan (born 1957), television-sitcom pioneer Desi Arnaz (1917–1986), ballet dancer Alicia Alonso (1920–2019), vocalist and salsa ambassador Celia Cruz (1925–2003), and the rapper Pitbull (born 1981).
We've left out hundreds of recognizable names—from sports, the military, film, and literature—but we're certain to be adding more names of Hispanic achievers to Gale In Context: Biography in the months to come. ¡Hasta el año que viene!
---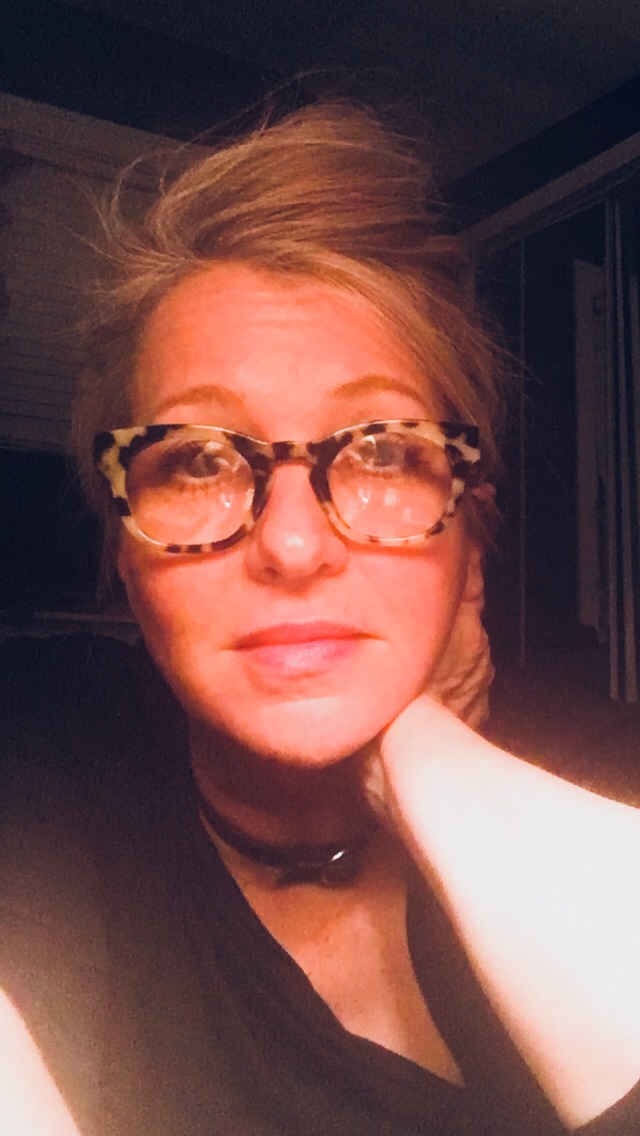 About the Author
Carol Brennan has been writing biographical entries for Cengage/Gale since 1993. If she's not writing, she is either at yoga or walking her dachshund. Carol consumes an alarming volume of podcasts and audiobooks weekly.