5

min read
| By Carol Brennan |
October is Filipino American History Month, and Gale In Context: Biography is delighted to report that compiling this blog post has given us a refreshed renewal of what a comprehensive and fascinating trove of biographical essays it is. Prepare to be astonished at the achievements of these trailblazing Filipino Americans!
In 2021, journalist Maria Ressa (born 1963) became the first Filipina to win the Nobel Peace Prize, which she shared with a fellow journalist from Russia. Ressa is a founder of the news site Rappler, which has broken several major stories about corruption at the highest levels of the Philippine government. The New Jersey–raised Princeton graduate lives in Manila, and both she and Rappler have been the targets of multiple legal threats from Philippine officials.
One of the earliest heroes of the Filipino-American experience was the novelist and poet Carlos Bulosan (ca. 1911–1956), who came to the United States as a teenager and worked menial jobs while writing two minor masterpieces, the 1946 semiautobiographical novel America Is in the Heart and a 1943 essay, "The Freedom from Want," which ran that year in the Saturday Evening Post during one of the most challenging periods of World War II for Americans on the home front. The weekly magazine—widely read at the time and considered a trendsetter of mainstream American culture—paired Bulosan's stirring essay with a cover by illustrator Norman Rockwell (1894–1978) that borrowed Bulosan's title and became one of the most widely reproduced magazine covers of twentieth-century print journalism.
Given the long and illustrious history of Filipino Americans in the U.S. armed forces, we were a bit taken aback to discover in Gale In Context: Biography just how recent some public-service firsts are. In 1992, voters in Virginia's third Congressional district sent Bobby Scott (born 1947) to the U.S. House of Representatives, which made him the first voting member of Congress from a Filipino background. The son of a Filipina teacher and a Black surgeon, Scott still serves on Capitol Hill and is the ranking Democrat on the House Education Committee. Another milestone from this era came in 1994 when Hawaii's Benjamin Cayetano (born 1939) became the first Filipino American to win a gubernatorial race. More recently, a Tennessee lawmaker, Justin Jones (born 1995), garnered widespread support when he and another Tennessee Democrat were ousted by their colleagues in the state house for taking part in a protest against troubling new legislation regarding the rights of gun owners (Jones and Justin Pearson were subsequently reinstated). Jones's mother is Filipina, and he has a moderate fluency in Tagalog, which reflects the impact his immigrant lolo and lola grandparents played in his Bay Area childhood.
Filipino Americans are represented in the performing arts by a phenomenal lineup of talent. Singer-songwriter Olivia Rodrigo (born 2003) made a sensational debut in 2021 with her album Sour, which became one of the top-selling albums of the year. Three years earlier, Bruno Mars (born 1985) became the first person of Filipino heritage to win the Grammy Award for Album of the Year for his smash release 24K Magic. Film composer and Broadway-musical writer Robert Lopez (born 1975) is one of just 18 who have achieved rare EGOT status, the acronym that designates winners of an Emmy, Grammy, Oscar (Academy Award), and Tony Award; among those honors are the 2014 Academy Award for Best Original Song for the showstopper "Let It Go" from the animated musical Frozen and the 2011 Tony Award for Best Original Score for The Book of Mormon. The first Asian American to win a Tony Award was a Filipina, Lea Salonga (born 1971), who made history in 1991 when she was honored with the Tony Award for Best Actress in a Musical for Miss Saigon; Salonga later provided the singing voice for the title character in the 1998 animated film Mulan and its sequel.
It bears noting that this blog post for Filipino American History Month could actually be twice as long, so rich are Filipino Americans' contributions to U.S. history, politics, and culture. We'll close with a quartet of amazing Filipina high achievers: Caterina Fake (born 1969) cofounded the revolutionary photo-sharing site Flickr in 2004 and went on to become one of Silicon Valley's rare female venture capitalists. Mally Roncal (born 1972), the founder and CEO of Mally Beauty, launched her cosmetics company when she had trouble finding a palette that worked for her. Year after year, the best-dressed celebrity brides and red-carpet sensations have worn designs by Monique Lhuillier (born 1971). Finally, we'll close with New York City Ballet soloist Georgina Pazcoguin (born 1984), who in 2013 became the first Asian dancer to attain that professional pinnacle at the company. Pazcoguin is also the author of the 2021 memoir Swan Dive: The Making of a Rogue Ballerina, which also chronicles her offstage efforts to urge the world's leading ballet companies to remove offensive Asian stereotyping in their repertoires.
You can read more about these people and others in Gale In Context: Biography.
---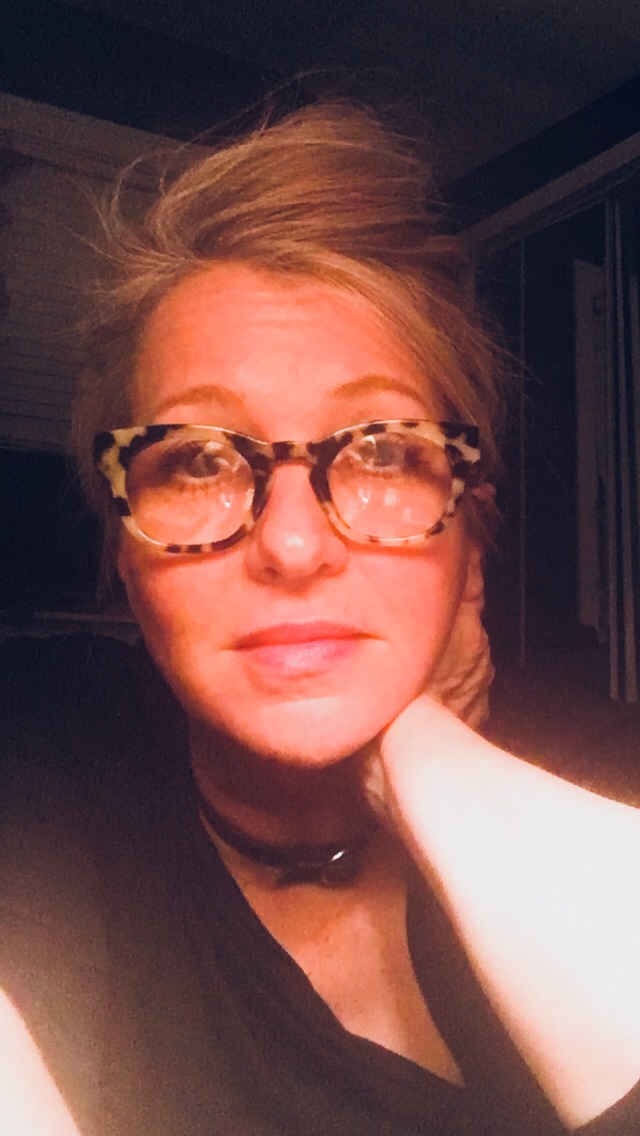 About the Author
Carol Brennan has been writing biographical entries for Cengage/Gale since 1993. If she's not writing, she is either at yoga or walking her dachshund. Carol consumes an alarming volume of podcasts and audiobooks weekly.