4

min read
| By Carol Brennan |
Gale In Context: Biography is a phenomenal resource for conducting research on scientific trailblazers, mechanical geniuses, and a not-insignificant number of tenacious women. There's a deep trove of information on all the familiar names, like Nikola Tesla (1856–1943), John Deere (1804–1886), and Marie Curie (1867–1934). This month, we'd like to highlight some of the more fascinating and lesser-known innovators whose contributions to science, industry, and modern life have had an extraordinary impact.
Submersibles have been in the news this summer for an unfortunate reason, but do you know the story of Cornelis Drebbel (1572–1633)? The Dutch engineer lived in London and built the world's first submarine, which he demonstrated in the Thames River before a crowd of highly dubious onlookers in 1621. Drebbel's vessel resembled a wooden blimp and was cladded in greased leather to make it waterproof.
Another remarkably unsung trailblazer in marine history was Martha Coston (ca. 1826–1904), a young widow whose engineer husband had died unexpectedly, leaving her in dire financial straits. He'd left behind a collection of schematic drawings for potential inventions, however—one of which was the signal flare. It was granted a U.S. patent in 1859 and went on to help save the lives of thousands of sailors and civilians who were unlucky enough to find themselves aboard ships in distress.
There's a surprising number of other women born in the nineteenth century who devised new technologies that are still in use today. Sarah Boone (ca. 1832–1904) was born enslaved in North Carolina but went on to a career as a successful dressmaker in New Haven, Connecticut; the labor involved in readying the elaborate women's dresses of her era prompted Boone to invent the precursor to our modern, collapsible-leg ironing board. She is thought to have been the second Black American woman to receive a U.S. patent. The tedium of women's work was also on the mind of a Chicago socialite named Josephine Cochrane (1839–ca. 1913), who built the first automatic dishwasher in her backyard workshop and demonstrated it at the 1893 World's Fair to immense success.
In the twentieth century, no product may have saved as many lives in a crisis moment as Kevlar, the bulletproof fabric invented by chemist Stephanie Kwolek (1923–2014) in the 1960s during her long career with the DuPont company. A few years later, another brilliant chemist, this one at 3M in Minnesota, was delighted by the remarkable properties of a new adhesive he had created that left no residue. He was Spencer Silver (1941–2021), and the new glue made 3M's revolutionary Post-it note possible.
On an April day in 1973, telecom engineer Martin Cooper (born 1928) stood on a sidewalk in New York City and placed the first phone call from a handheld mobile phone. Cooper worked for Motorola and dialed the office number of his rival at AT&T for a bit of friendly professional gloating.
One brilliant inventor who worked on projects outside of his professional duties was NASA engineer Lonnie G. Johnson (born 1949), who was the only Black student at a statewide science fair in Alabama in 1968 when he won first prize for his robot. Johnson went on to a long career with NASA, working on projects like the B-2 stealth bomber, but made a small fortune through the Super Soaker, one of the top-selling toys of the 1990s.
This August, visit Gale In Context: Biography to discover more thrilling stories of the innovators whose imagination and determination helped create our modern world!
---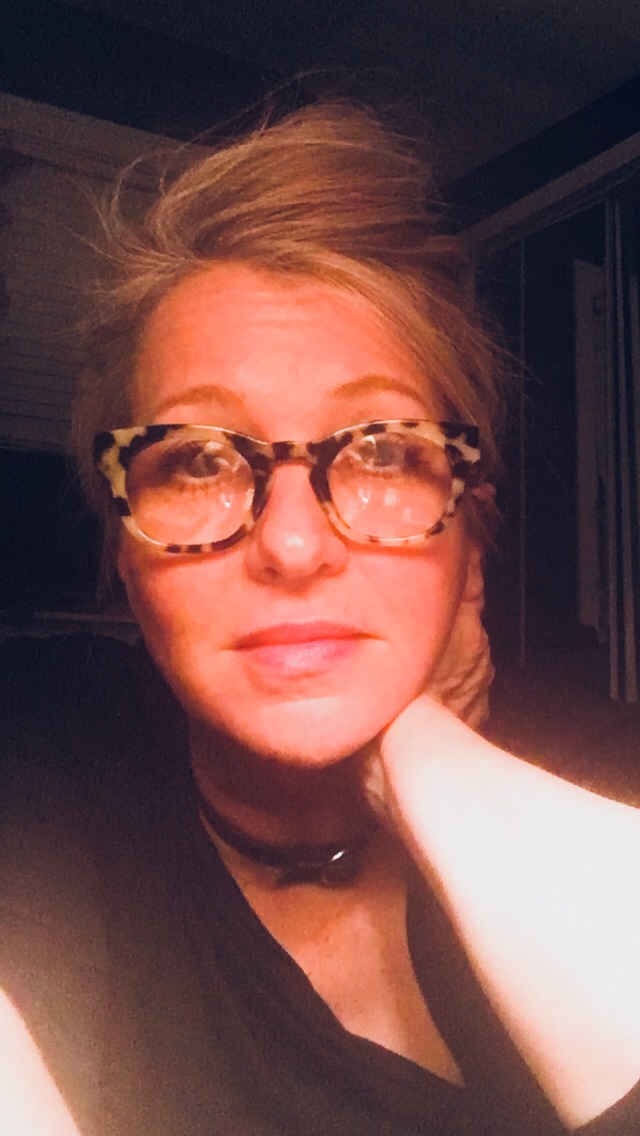 About the Author
Carol Brennan has been writing biographical entries for Cengage/Gale since 1993. If she's not writing, she is either at yoga or walking her dachshund. Carol consumes an alarming volume of podcasts and audiobooks weekly.