2

min read
| By Carol Brennan |
July is Park and Recreation Month in the United States, a chance to celebrate our much-loved public spaces. City and suburban parks provide a vital sense of community and remind us of the awe-inspiring beauty of our natural world.
We went deep into the Gale In Context: Biography archives to find some of the most intriguing advocates for creating green spaces in America. The oldest public park in the nation is Boston Common, which dates back to 1634 and on which livestock grazed until the city's mayor, Harrison Gray Otis (1765–1848), banned the practice in 1830.
New York City's splendid Central Park is one of the city's top tourist destinations and welcomed an estimated 42 million visitors annually before the COVID-19 pandemic. It dates back to 1876 and was inspired in part by Birkenhead Park in Liverpool, England, which opened in 1847 and was the first to have been funded by a municipal government. Its designer was British architect Joseph Paxton (1803–1865), who also built some of the nineteenth century's first greenhouses and all-glass buildings. Central Park was laid out by Frederick Law Olmsted (1822–1903) and Calvert Vaux (1824–1895), but their project was first proposed by an earlier landscape architect, Andrew Jackson Downing (1815–1852), a renowned horticulturist whose visionary design is seen in the National Mall in Washington, D.C. 
In the twentieth century, advocates for public spaces rallied locals when municipal authorities began to covet the valuable acreage of parks. Foremost among them was the writer and urban theorist Jane Jacobs (1916–2006), who led efforts in New York City to save Washington Square Park from a proposed highway in the 1950s. Another champion of public spaces was University of Pennsylvania professor Karl Linn (1923–2005), a landscape architect who promoted the creation of pocket parks in overcrowded cities as well as the establishment of neighborhood common spaces to counter municipal neglect.
Modern-day landscape architects have designed novel spaces by adapting disused infrastructure routes. The most sensational example of this is the High Line in New York City's Lower Manhattan, which covers a 1.45-mile stretch of a former elevated railroad line and features the work of Dutch garden designer Piet Oudolf (b. 1944).
You can read more about these people and others in Gale In Context: Biography.
Not a Gale In Context: Biography subscriber? Learn more about this authoritative database >>
---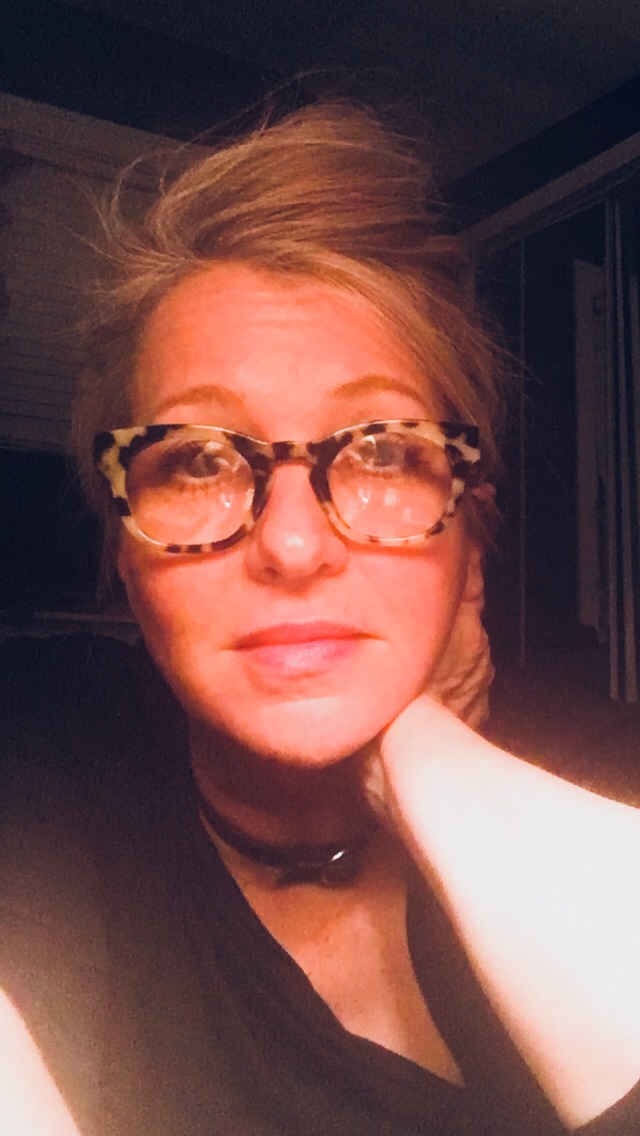 About the Author
Carol Brennan has been writing biographical entries for Cengage/Gale since 1993. If she's not writing, she is either at yoga or walking her dachshund. Carol consumes an alarming volume of podcasts and audiobooks weekly.