3

min read
| By Carol Brennan |
Welcome to August! If we had to rank the months of the calendar, would August be at No. 1? It has 31 sun-filled, hot-weather days, but there's always that late-month crisp snap in the air at dusk that hints at the coming autumn. With school kids on break and many Americans taking much-needed days off from their jobs to spend with family and friends, August is an excellent month in which to celebrate a birthday. Inside Gale In Context: Biography, there's a thrillingly diverse range of world leaders, sports legends, and cultural luminaries who each entered the world on an auspicious August day.
Former U.S. President Barack Obama (born 1961) shares his August 4 birthday with Chicago Mayor Lori Lightfoot (born 1962). A surprising number of screen stars were born in August 1983, from Emmy-winning television writer-director Dan Levy (born August 9) and Ukrainian-born Mila Kunis (born August 14) to a pair of blockbuster franchise superheroes: Chris Hemsworth (born August 11) and Andrew Garfield (born August 20). That '80s generation also includes Home Alone star Macaulay Culkin (born 1980), Airbnb founder Brian Chesky (born 1981), tennis great Roger Federer (born 1981), and the controversial Mohammed bin Salman, crown prince of Saudi Arabia (born 1985).
Two of the most world-changing tech tycoons also celebrate birthdays in August: Google co-founder Sergey Brin (born 1973) and Steve Chen (born 1978), the co-founder of YouTube. A generation or two behind them were American astronaut Neil Armstrong (1930–2012), the first person to walk on the moon, and iconic Grateful Dead singer Jerry Garcia (1942–1995). Defying gravity on Earth were Los Angeles Laker Kobe Bryant (1978–2020) and the leading NFL quarterback of his generation, Tom Brady (born 1977). Olympic swimming star Caeleb Dressel (born 1996) won the first of his multiple gold medals a few days before his 20th birthday at the 2016 Rio de Janeiro Games.
A curiously high number of legendary musical talents were born in August: Both Michael Jackson (1958–2009) and Madonna (born 1958) celebrated superstar birthdays in August, along with the late great Whitney Houston (1963–2012). It's a month for social media shout-outs from fans for the singers Shawn Mendes (born 1998) and Dua Lipa (born 1995), plus reality-television personality Kylie Jenner (born 1997). The mother of Frankenstein creator Mary Wollstonecraft Shelley (1797–1851) was one of the eighteenth century's maternal-mortality deaths, but the deliverers of Statue of Liberty sculptor Frédéric-Auguste Bartholdi (1834–1904) and Napoleon I (1769–1821) both lived to see their sons' most triumphant career moments.
Our recap of famous folk in Gale In Context: Biography who celebrate August birthdays would be remiss if it failed to include filmmakers Ava DuVernay (born 1972) and Tim Burton (born 1958). As a Detroit-based company, we'd like to wish both basketball legend Magic Johnson (born 1959) and Michigan Governor Gretchen Whitmer (born 1971) continuing good health!
You can read more about these people and others in Gale In Context: Biography.
Not a Gale In Context: Biography subscriber? Learn more about this authoritative database >>
---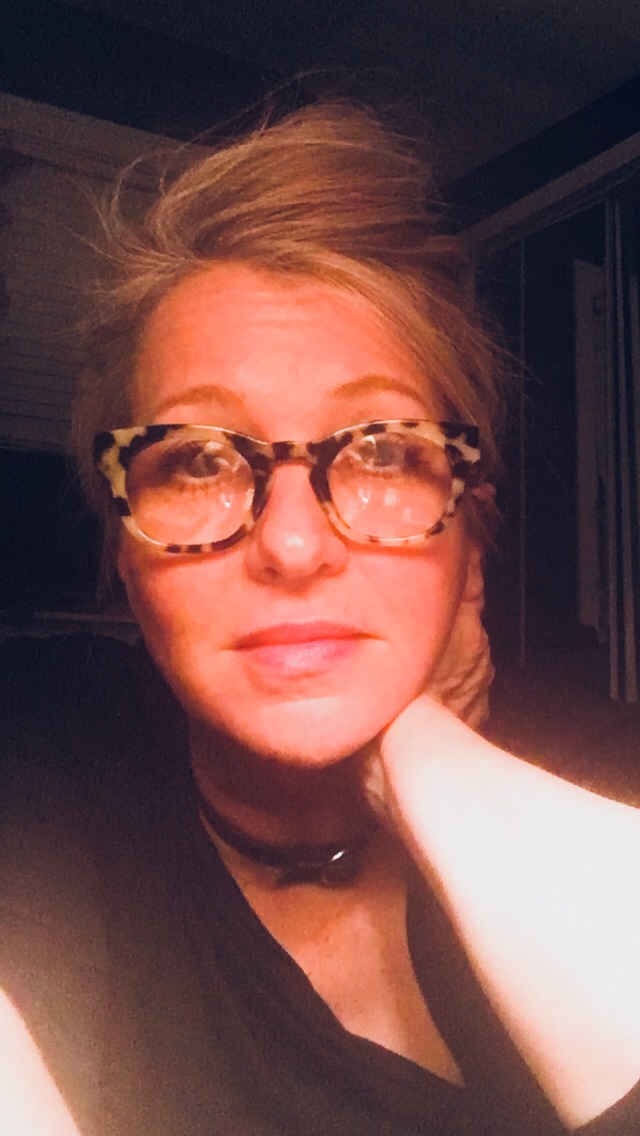 About the Author
Carol Brennan has been writing biographical entries for Cengage/Gale since 1993. If she's not writing, she is either at yoga or walking her dachshund. Carol consumes an alarming volume of podcasts and audiobooks weekly.