4

min read
| By Carol Brennan |
On December 10, 1948, the United Nations (UN) General Assembly voted to adopt the Universal Declaration of Human Rights (UDHR), one of the most comprehensive blueprints to ensure the civil liberties of all global citizens regardless of gender, ethnicity, or religious affiliation. Every December 10th, International Human Rights Day is observed around the world in commemoration of the UDHR, a document whose origin came in the aftermath of the revelation of large-scale genocide committed against European Jews by Nazi Germany in the 1930s and '40s.
Gale's deep trove of entries inside Gale In Context: Biography helps students and educators locate some of the most important figures related to the UDHR, starting with former U.S. First Lady Eleanor Roosevelt (1884–1962), who served as chair of the UN committee tasked with drafting the document. Another significant contributor was French jurist René Cassin (1887–1976), who had been injured in World War I, worked inside the League of Nations to prevent any future large-scale conflicts in the 1920s and '30s, and was then forced to flee his homeland when Nazi Germany invaded France during World War II.
In 1968, Roosevelt and Cassin were among the first recipients of the UN prize in the field of human rights, which every five years since 1968 has honored outstanding activists and thought leaders. It seems telling that so few of these names are widely known outside their homelands, but all of the following have biographical profiles inside Gale In Context: Biography, and we are humbled to be able to introduce them here.
One of the 1973 recipients of the UN Human Rights Prize was U Thant (1909–1974), the Burmese diplomat and devout Buddhist who, as UN Secretary-General in 1962, worked to lessen the tensions over Cuba that had brought two nuclear superpowers—the United States and the Soviet Union—to the brink of nuclear war. In 1978, one of the most vociferous opponents of South Africa's detested regime of racial segregation, Helen Suzman (1917–2009), was awarded a UN Human Rights Prize for her ongoing efforts to publicize the full scope of abuses under apartheid. Another celebrated South African, Nelson Mandela (1918–2013), was still serving a life sentence in prison when he received a UN Human Rights Prize in 1988.
In 2003, slain Brazilian diplomat Sergio Vieira de Mello (1948–2003) was posthumously honored on UN Human Rights Day for his work in Iraq serving as the UN High Commissioner for Human Rights in Baghdad. Vieira de Mello had been one of 20 casualties in a hotel bombing carried out by al-Qaeda operatives in Baghdad four months earlier. Another martyred recipient of the UN Human Rights Prize was Prime Minister Benazir Bhutto (1953–2007) of Pakistan, the first woman to be elected to lead a Muslim nation. Bhutto was one of the 2008 honorees, as was Congolese surgeon Denis Mukwege (born 1955), a campaigner against the use of sexual violence as a weapon of war. In 2013, another outstanding human rights agitator from Pakistan, Malala Yousafzai (born 1997), was gravely wounded as a 15-year-old for her insistence on attending school despite a prohibition imposed by the Taliban against female education in her province. Yousafzai went on to become the youngest recipient of the Nobel Peace Prize, and in 2020 graduated from Oxford University.
These are some of the most notable recipients of the UN Human Rights Prize—you can find extensive coverage inside Gale's large collection of entries within Gale In Context: Biography. There are also hundreds of lesser-known names in this immense resource, from French physician Bernard Kouchner (born 1939), founder of Doctors Without Borders, to Manal al-Sharif (born 1979), the Saudi Arabian woman arrested for driving a car inside the kingdom in 2011. Journalist Anna Politkovskaya (1958–2006) was one of the victims of violence attributed to the Putin regime in Russia; while closer to home, the Rev. William J. Barber II (born 1963) has campaigned for an end to police brutality and the American carceral state. "Sometimes we must interfere," Barber told a Boston University audience in 2021. "When human lives are endangered, when human dignity is in jeopardy, national borders and sensitivities become irrelevant."
You can read more about these people and others in Gale In Context: Biography.
Not a Gale In Context: Biography subscriber? Learn more about this authoritative database >>
---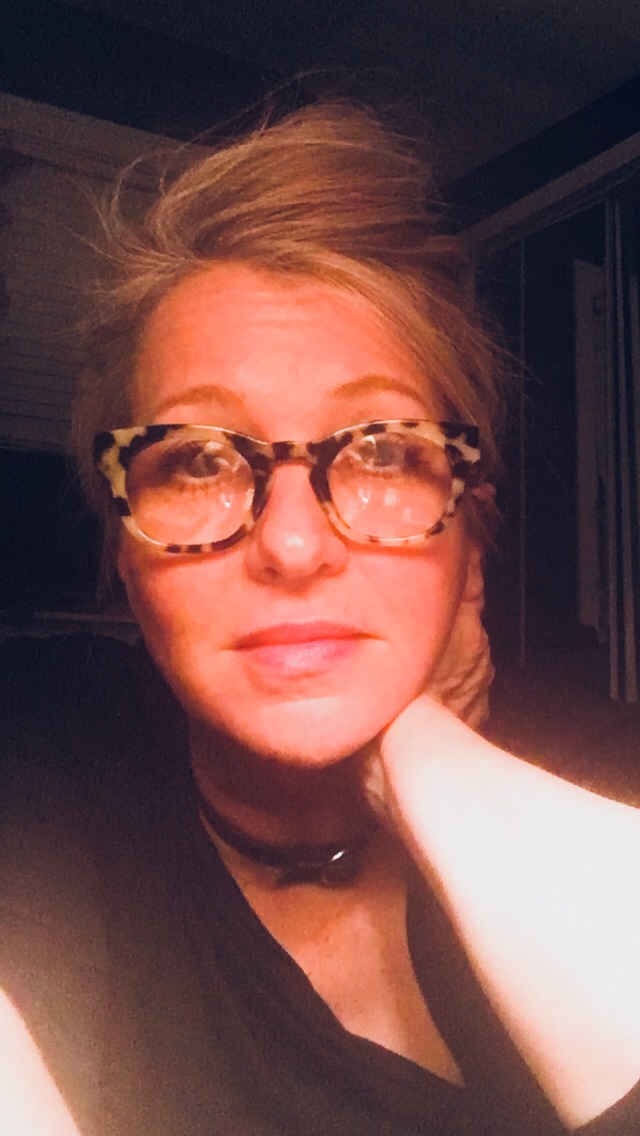 About the Author
Carol Brennan has been writing biographical entries for Cengage/Gale since 1993. If she's not writing, she is either at yoga or walking her dachshund. Carol consumes an alarming volume of podcasts and audiobooks weekly.