4

min read
| By Carol Brennan |
October is LGBT History Month and Gale In Context: Biography is full of incisive profiles on the many dedicated trailblazers and fearless activists who have worked over the decades to ensure equal rights in democratic societies. We'd like to start by mentioning a recent loss to the cause with the passing of Urvashi Vaid (1958–2022) in May of 2022 in New York City. An attorney and the executive director of the National Gay and Lesbian Task Force (now the National LGBTQ Task Force) during a crucial period in the late 1980s and early '90s, Vaid was born in India, educated at Vassar College, and was once arrested for holding up a sign during a speech given by U.S. President George H. W. Bush. She advocated a militant approach and urged others to look toward Nelson Mandela's African National Congress in South Africa as a model for how a targeted population can influence social policy and effect genuine political change.
One of the heroes of LGBTQ activism in American politics is Harvey Milk (1930–1978), who served just 10 months as a member of the San Francisco Board of Supervisors before his assassination in 1978 and was the first openly gay man to be elected to public office in the United States. Milk is often mentioned alongside groundbreaker Barney Frank (born 1940), a Democrat from Massachusetts who was elected to the U.S. House of Representatives in 1980, returning to Capitol Hill 16 more times by voters in his suburban Boston district.
Of the same generation as Barney Frank was Margarethe Cammermeyer (born 1942), a colonel in the Washington State National Guard who fought the U.S. Armed Forces' controversial "Don't Ask, Don't Tell" policy in the courts in the 1990s. Cammermeyer's courageous stance inspired others to use the U.S. legal system for redress against discriminatory statutes, and the plaintiff who traveled the furthest on that journey, compelling a change that may have impacted the greatest number of same-sex couples in the United States was Edith Windsor (1929–2017), who had just celebrated her 84th birthday in 2013 when the U.S. Supreme Court ruled in her favor and overturned the 1996 Defense of Marriage Act.
Gale In Context: Biography is also a rich source of information on lesser-known figures in the struggle for civil liberties and social justice for LGBTQ Americans. Its deep trove of biographical essays includes pioneers whose lives were so cinematic that it seems a matter of time before Hollywood also uncovers their names and presents their intriguing stories to a wider audience. One recent addition to Gale In Context: Biography is William Dorsey Swann (c. 1858–1925), a formerly enslaved Washingtonian who was arrested multiple times in the nation's capital in the 1880s and '90s for hosting drag balls; Swann is thought to be one of the first Black Americans to publicly identify as a gay person. Another fascinating figure from this era was the Zuni Native American diplomat We'wha (c. 1849–1896), a weaver and potter who was assumed by journalists to be a woman when he visited the White House in 1886 and met with U.S. President Grover Cleveland.
This October, let Gale In Context: Biography become the portal for enlightening profiles of these and so many other figures whose life stories are found inside such titles as the Encyclopedia of Lesbian, Gay, Bisexual and Transgender History in America as well as Gay & Lesbian Biography, which features a more global range of pioneering activists, artists, and other trailblazers. And feel free to visit Gale In Context: Biography year-round for newly added names to this fascinating legacy of LGBTQ history makers!
You can read more about these people and others in Gale In Context: Biography.
Not a Gale In Context: Biography subscriber? Learn more about this authoritative database >>
---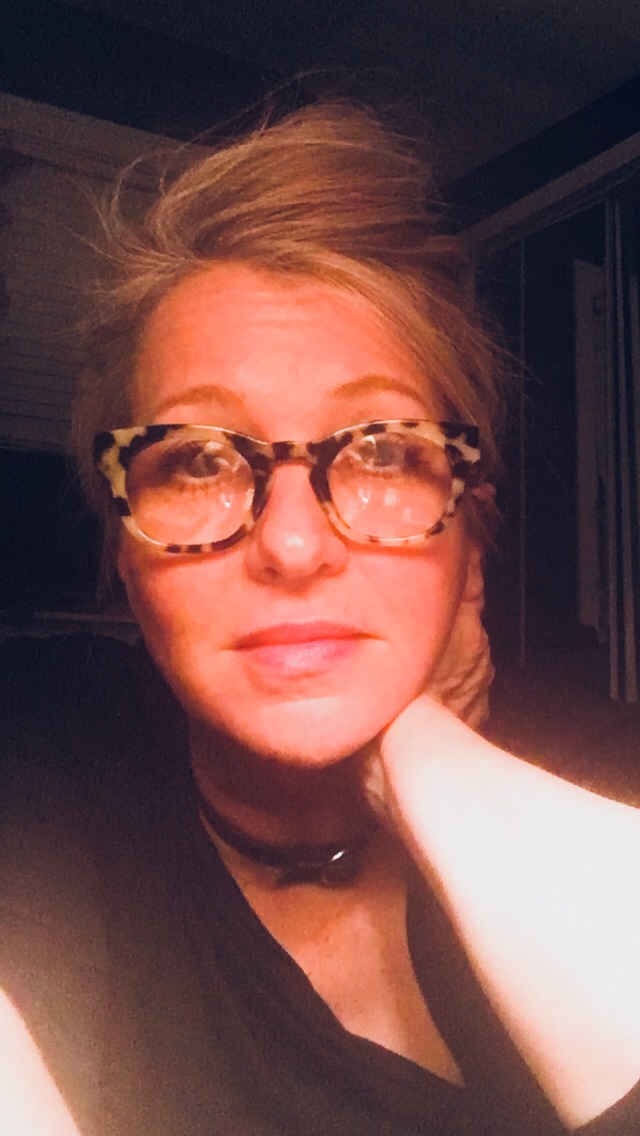 About the Author
Carol Brennan has been writing biographical entries for Cengage/Gale since 1993. If she's not writing, she is either at yoga or walking her dachshund. Carol consumes an alarming volume of podcasts and audiobooks weekly.