3

min read
| By Carol Brennan |
Poetry is nearly the oldest form of creative expression in the history of humankind, possibly second to the cave paintings of Lascaux, France, as evidence that our brains strive to explain and invent lyrical stories about the world around us. For National Poetry Month 2022, we'd like to recommend some compelling practitioners of this form of expression whose names are among the hundreds of thousands to be found in Gale In Context: Biography.
The ancient Babylonian text known as the "Epic of Gilgamesh" is the oldest-surviving evidence of our fascination with verse. This account of the Sumerian kings, named for the monarch who died 3,000 years before the birth of Christ, first appeared in English translation as The Chaldean Account of Genesis in 1876, the same year that Lewis Carroll's (1832–1898) The Hunting of the Snark was published.
One of the most-revered literary works in the classical-civilizations canon is Metamorphoses from the Roman poet Ovid (43 BCE–ca. 17 CE), who spurned his family's plan for him to become a lawyer to instead achieve fame as chronicler of his world through elegiac verse. Nine hundred years later, the German nun Hrotsvitha (ca. 935–ca. 100) wrote several epic poems in Latin that were designed to be read aloud as educational material to her fellow Benedictine sisters.
On the other side of the world, evidence for poetry's exalted status as a form of human expression is found in the reverence accorded to Kālidāsa, one of the earliest-known Sanskrit poets who died in the 500s, and to the Chinese poet Li Po or Li Bai (701–762). Arabic literature also has a long tradition of producing masterful writers of verse, including Abū Nuwās (ca. 756–813), a renowned interpreter of early Islamic culture.
This blog post, like poetry as a literary exercise, has formal constraints, which requires us to skip ahead several centuries to highlight some contemporary poets. Sir John Betjeman (1906–1984) was one of the most esteemed among the list of United Kingdom poets laureate, a royal position that dates back to the reign of King Charles II. On American shores, the current U.S. poet laureate is Joy Harjo (born 1951), the first Native American to hold that office. Amanda Gorman (born 1998), the first National Youth Poet Laureate, delivered a stirring original work, "The Hill We Climb," at the 2021 inauguration of U.S. President Joe Biden. She revived poetry single-handedly with her minutes at the podium, and became the surprise viral moment of the historic day.
You can read more about these poets and others in Gale In Context: Biography.
Not a Gale In Context: Biography subscriber? Learn more about this authoritative database >>
---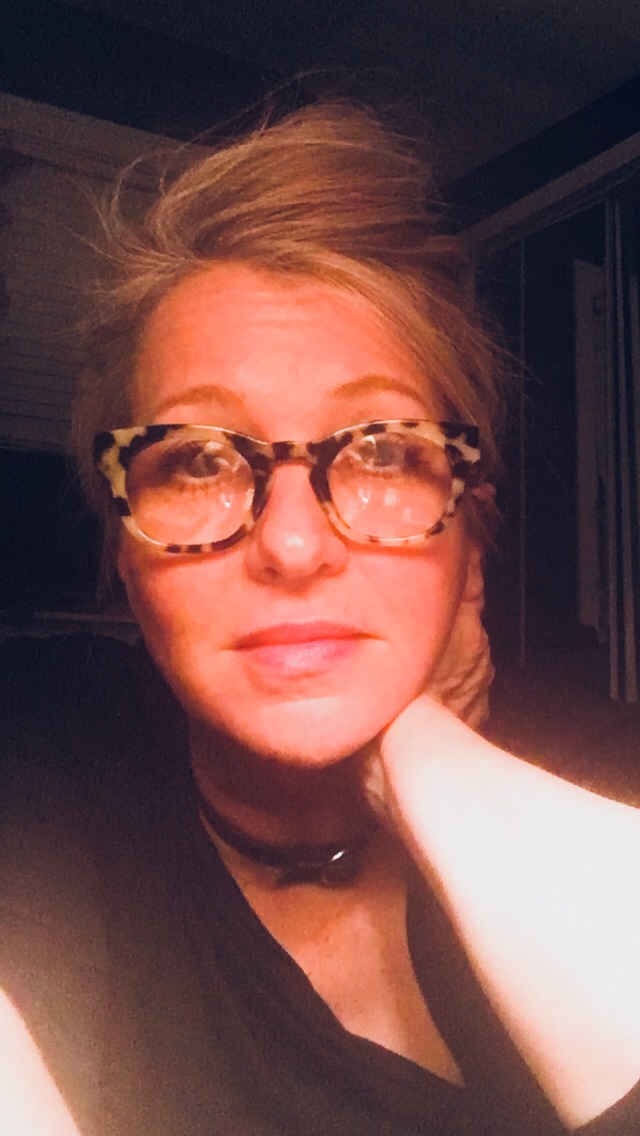 About the Author
Carol Brennan has been writing biographical entries for Cengage/Gale since 1993. If she's not writing, she is either at yoga or walking her dachshund. Carol consumes an alarming volume of podcasts and audiobooks weekly.