4

min read
| By Carol Brennan |
This November, Native American Heritage Month offers a chance to highlight some of the fascinating figures whose essays are found in Gale In Context: Biography. In the cultural sphere, this season is the new film Killers of the Flower Moon, director Martin Scorsese's adaptation of a nonfiction account of an especially wicked murder plot targeting wealthy Osage families during the Oklahoma oil boom of the 1920s. The cast includes Tatanka Means, of Oglala Lakota heritage, and the son of Russell Means (1939–2012). David Grann's 2017 book, Killers of the Flower Moon: The Osage Murders and the Birth of the FBI, was not the first about the Osage murders. Chickasaw author Linda Hogan (born 1947) was nominated for the 1991 Pulitzer Prize for Fiction for her novel Mean Spirit.
The first Native American writer to win that Pulitzer category was Kiowa novelist N. Scott Momaday (born 1934), recipient of the 1969 honor for House Made of Dawn. In more recent times, Ojibwe writer Louise Erdrich (born 1954) won the 2021 Pulitzer Prize for Fiction for her novel The Night Watchman. Sharing Momaday's roots in Oklahoma is U.S. poet laureate Joy Harjo (born 1951), a writer whose works reflect her Muscogee Nation identity. She shares a common Muscogee surname with Sterlin Harjo (born 1979), who drew on that as well as his Oklahoma Seminole ancestry to create his critically acclaimed television series Reservation Dogs, which concluded its three-season run on FX on Hulu in September. That same month, the nonfiction book Braiding Sweetgrass: Indigenous Wisdom, Scientific Knowledge, and the Teachings of Plants by Potawatomi environmentalist Robin Wall Kimmerer (born 1953) approached its 180th week on the New York Times bestseller list.
One of the most famous Americans of Osage ancestry was the evocatively named ballerina Maria Tallchief (1925–2013), the first American to perform at the Paris Opera. Her home state of Oklahoma is represented in Congress by a delegation that includes Chickasaw legislator Tom Cole (born 1949), a Republican who is currently the longest-serving Native American in the U.S. House of Representatives. On Cole's same side of the partisan aisle in Congress is Markwayne Mullin (born 1977), a Cherokee from Oklahoma who in 2022 won a U.S. Senate seat that made him the first Native American U.S. senator since the 2005 retirement of Cheyenne elder Ben Nighthorse Campbell (born 1933). In 2023, the younger contingent of Native Americans in the U.S. House of Representatives includes a Kansas Democrat, Sharice Davids (born 1980), a member of the Ho-Chunk Nation who is also a third-generation veteran of the U.S. armed forces, and Mary Sattler Peltola (born 1973), a Democrat from a prominent Yupik family in Alaska.
For Native American Heritage Month in 2023, the U.S. Bureau of Indian Affairs suggests the theme "Celebrating Tribal Sovereignty and Identity." Devoting his life to safeguarding heritage as well as political rights was Earl Old Person (1929–2021), who was elected tribal chair of Montana's Blackfeet Nation in 1954 and served for an astonishing 62 years. Another significant guardian was Wilma Mankiller (1945–2010), the first woman to become a Cherokee chief. Lesser known than Mankiller, perhaps, but equally significant was the Apache woman Lozen (ca. 1840–1889), who was revered as a prophet as well as a warrior and fought alongside fellow Apache leader Geronimo (ca. 1829–1909) against U.S. forces in present-day New Mexico. Lozen heroically led defenseless women and children across the Rio Grande River to safety during one troubling episode of state-sponsored terror against her people.
We hope this short glimpse into the incredible scope of essays inside Gale In Context: Biography has been enlightening—and we also hope that there's a reader out there who is curious about so epic a figure as Lozen and one day might draft their own screenplay for a major Hollywood release.
---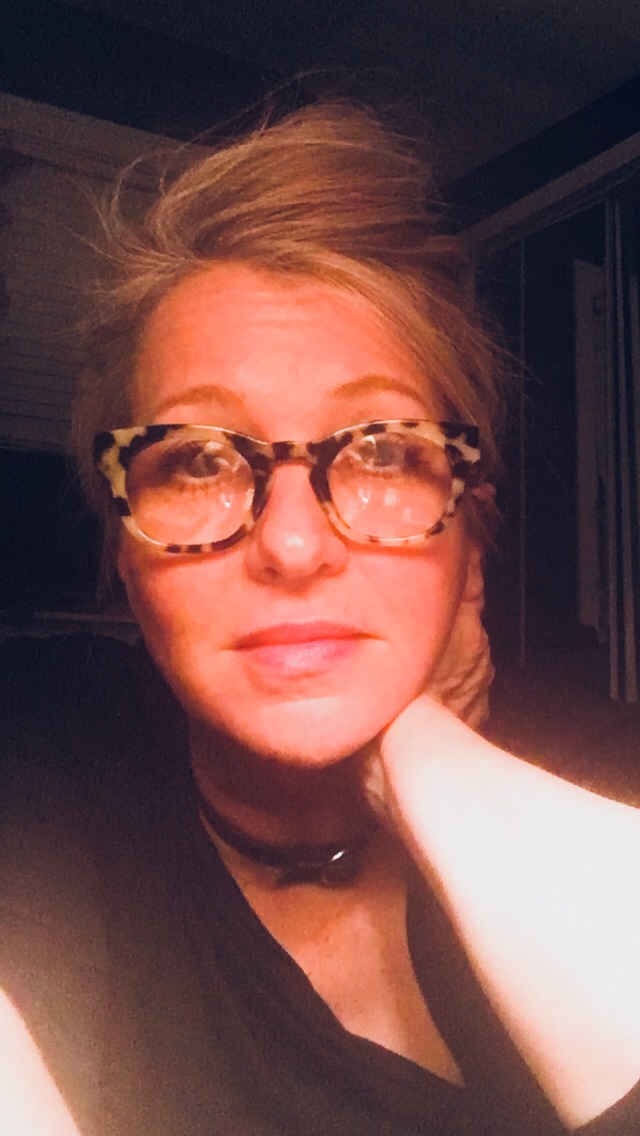 About the Author
Carol Brennan has been writing biographical entries for Cengage/Gale since 1993. If she's not writing, she is either at yoga or walking her dachshund. Carol consumes an alarming volume of podcasts and audiobooks weekly.