4

min read
| By Carol Brennan |
For this week in Black History Month 2022, Gale celebrates the illustrious roster of Black American athletes whose thrilling feats have elevated them to iconic status.
The first Black American to become a celebrity for a combination of physical strength and exceptional focus was the boxer Jack Johnson, who claimed the world heavyweight championship title in 1908 but faced enormous hostility and may have even been the first Black American to suffer the consequences of owning and operating a motor vehicle. A long 20 years later, the thrilling baseball stats amassed by Satchel Paige as the pitcher for the Birmingham Black Barons in the late 1920s generated excitement—and revenue—for teams in the Negro National League.
In 1936, the new medium of radio helped make Alabama-born sprinter Jesse Owens into one of the first internationally known Black American athletes for his triumph at the oppressive 1936 Berlin Olympics. The first Black American female athlete to win an Olympic gold medal was high-jump specialist Alice Coachman, who bested an international lineup in London at the 1948 Games. These were Summer Olympiads, and it wasn't until the twenty-first century that Black American competitors finally began to reach the pinnacle of achievement in winter sporting events. This began in 1988 with the bronze medal won by figure skater Debi Thomas at the Calgary Olympics. Nearly two decades later, at the 2006 Turin Olympics, Shani Davis of Chicago dazzled with his graceful speed skating and flew home as the first Black American to earn an individual gold medal at a Winter Games.

While athletic performances are by nature an expression of physical and mental excellence—metrics that are thrillingly impervious to racial bias—certain elite sports present barriers to entry and are notably less egalitarian because of their history as private-club pastimes. Back in 1968, the gifted and determined Arthur Ashe became the first Black American tennis player ever to win a Grand Slam title. Fifty years later, Serena Williams was still vanquishing opponents at major tournaments and on her way to attaining the most Grand Slam career wins of any tennis player in the modern history of the sport. Of the same era is golfer Tiger Woods, who began his rise to become, like Williams, not merely the most successful Black American champion in recent memory but one widely deemed to be the greatest competitor of all time in their chosen sports.
There are hundreds of other Black American athletes deserving of recognition here—from Jackie Robinson and Wilma Rudolph to Michael Jordan and Simone Biles—but the winner in the contest to achieve the most measurable and enduring impact on the lives of Black American youth might be the swimmer Cullen Jones, who won a gold medal at both the 2008 Beijing Olympics and the 2012 Summer Games in London, and still holds a world record in his sport. He learned to swim at age five after a near-fatal accident at a waterpark and has dedicated his career to reducing the appalling statistic that Black American children are nearly three times more likely to die by drowning. Since 2009 Jones has worked with Make a Splash, an outreach organization sponsored by USA Swimming that offers free learn-to-swim classes and water-safety workshops in all 50 states.
Read more about the heroes mentioned in Gale In Context: Biography, our easily searchable database, and the vast online library reference shelf. The prizefighter Johnson, for example, is featured in classic titles like Notable Sports Figures and American Decades, while the newly celebrated young Olympians help make Contemporary Black Biography a vital and freshly updated resource.
Check back here every Monday this month to read more about some of the most remarkable influencers featured in Gale In Context: Biography or read the previous week's contributions here.
Not a Gale In Context: Biography subscriber? Learn more about this authoritative database >>
---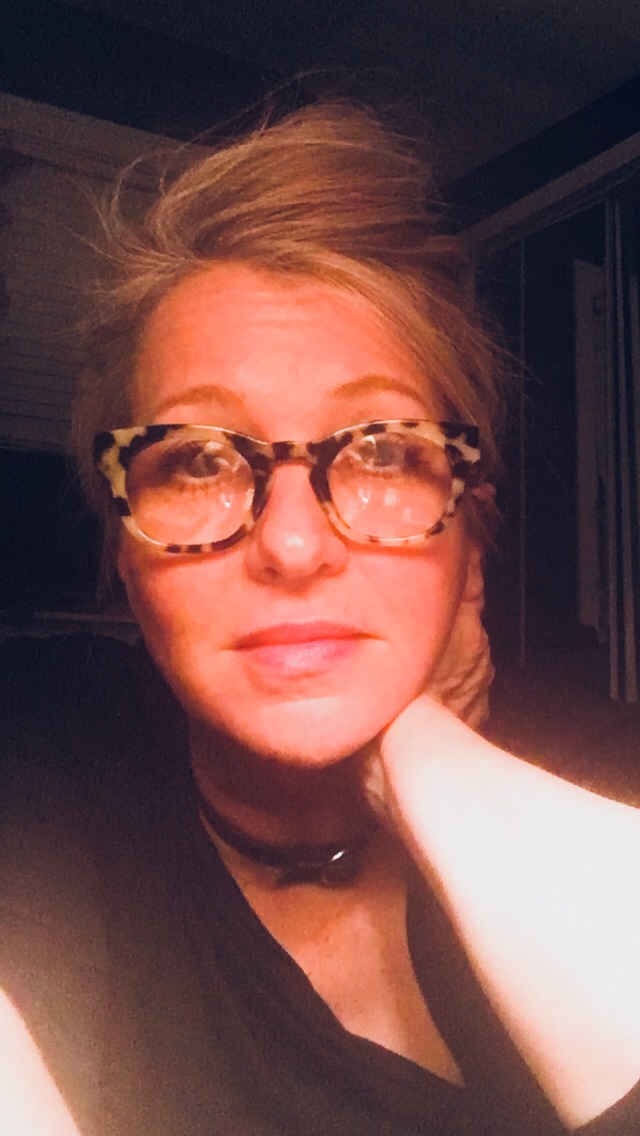 About the Author
Carol Brennan has been writing biographical entries for Cengage/Gale since 1993. If she's not writing, she is either at yoga or walking her dachshund. Carol consumes an alarming volume of podcasts and audiobooks weekly.