4

min read
| By Carol Brennan |
For this week's peek inside Gale In Context: Biography for Women's History Month 2022, we're celebrating women who amassed significant financial power over the centuries. This list of sharp minds who defied the odds may be scant, but Gale's enormous database is a treasure trove of biographical essays on intriguing women who proved themselves adept at amassing personal fortunes or controlling the levers of entire national economies.

A few weeks back, we mentioned one of the most-feared pirates in maritime history, the Chinese sea captain Ching Shih (ca. 1775–1844), who was able to retire more or less peaceably, to become the proprietor of a gambling house in Guangdong Province. Eleven centuries before her, Wu Ze-Tian (625–705) wielded immense power as Empress of China from 690 CE until her death, 15 years later. Believed to have been the daughter of a timber merchant with royal connections, Wu married into the Tang dynasty, managed affairs of state for her two sons during their reigns, and played a not-insignificant role in making China a new global economic power by reopening the fabled Silk Road trade route.
Another lesser-known figure from the premodern era was the Angolan queen Anna Nzinga (ca. 1583–1663), also known as Nzinga Mbande. Educated from an early age to reign over the independent Matamba kingdom in southwest Africa, this royal daughter spent much of her life resisting the encroaching Portuguese through both diplomacy and decisive military actions. She is an especially revered figure for her role in impeding European slave traders' expeditions into Bantu lands. Today, at the historic coastal fortress landmark in Luanda, which serves as Angola's Museum of the Armed Forces, a commemorative statue of Queen Nzinga stands guard, her gaze eternally fixed on the waters of the Atlantic Ocean.
Queen Nzinga was ultimately powerless to halt the global slave trade of the next few centuries, which benefited an elite landowning class in British North America. Operating outside that sphere of antebellum Southern privilege was American entrepreneur Martha Coston (ca. 1826–1904), inventor of the waterproof signal flare. A Baltimore native who was self-taught in chemistry and pyrotechnics, Coston made vast improvements in this product, first envisioned by her husband, Benjamin Franklin Coston, director of research at the U.S. Navy Yard in Washington, DC, in the 1840s. After his untimely death, she secured full patent rights for the Coston flare on the eve of the American Civil War, and then worked tirelessly to sell her dramatically life-saving emergency-signal device to the Union army and then to European sea powers. Millions of boxes of Coston's trademark blue flares accompanied ships' crews aboard oceangoing vessels well into the twentieth century.
A generation of Americans recognize the name Hetty Green (1834–1916) from her entry in the Guinness Book of World Records under the heading "World's Greatest Miser," a paragraph accompanied by a photograph of a dour-looking, black-gowned Gilded Age dowager. Green inherited both her fiscal prudence and original financial nest egg from her New England whaling-fortune ancestors, but it was this New Yorker's prudent investments in railroads and real estate that made her one of the only female tycoons of the era. When the sober Quaker, derisively nicknamed "the Witch of Wall Street," died in 1916, she left a fortune of $100 million, which in 2022 dollars is equivalent to an astonishing $2.6 billion. "It is the duty of every woman, I believe, to learn to take care of her own business affairs," Green sagely advised.
These pioneers are just a fraction of the compelling stories to be found inside Gale In Context: Biography. Check back next week for a fresh batch of trailblazers deserving of recognition for Women's History Month, or read past Women's History Month posts here!
Not a Gale In Context: Biography subscriber? Learn more about this authoritative database >>
---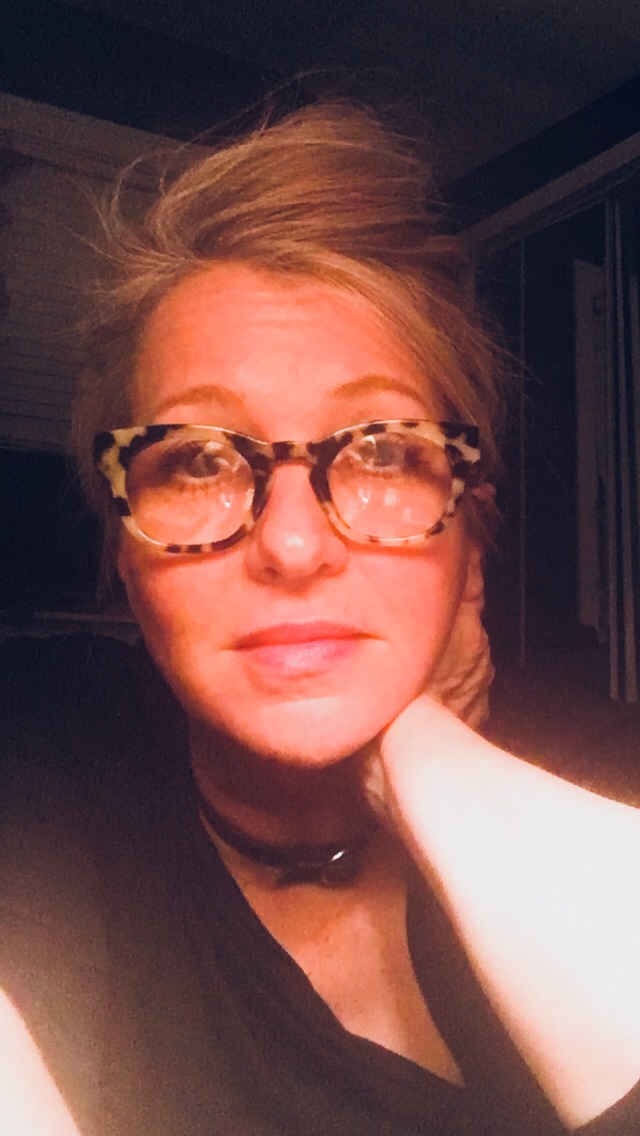 About the Author
Carol Brennan has been writing biographical entries for Cengage/Gale since 1993. If she's not writing, she is either at yoga or walking her dachshund. Carol consumes an alarming volume of podcasts and audiobooks weekly.