3

min read
| By Carol Brennan |
Women's History Month began to celebrate daring and determined activists. But it also reminds us that the struggle for full equality under the law is essentially a fight against the female body itself. In the war on equality, the opposition has proven itself to be a deft adapter of increasingly inventive tactics, from foot-binding and (actual) muzzles to denying access to healthcare and, more recently, a worrisome rise in the use of electronic surveillance devices associated with intimate-partner violence.
This week, we present just a few of the thousands of courageous stories found inside Gale In Context: Biography with a focus on women who fought back when their or others' liberties were at risk of being restricted—or even extinguished altogether-—by the power of the state.
American suffragist Alice Paul (1885–1977), co-founder of the National Woman's Party, was among the generation of voting-rights activists jailed for their protest actions in the early twentieth century. Paul and other activists began hunger strikes after being denied legal protections given to those classified as political prisoners. The men in charge were so enraged that they subjected these women to force-feeding.
British social reformer and legislator Eleanor Rathbone (1872–1946) successfully campaigned to ensure that at-risk children did not starve or go to orphanages. In 1929, she also became one of the first non-African voices to raise awareness about female genital mutilation in the British colony of Kenya.
Hundreds of heroic women were associated with one of Latin America's largest human-rights movements, Mothers of the Plaza de Mayo. In 1977, they began protesting weekly in Buenos Aires to demand answers from Argentina's military dictatorship about the disappearance of their young-adult children. Some of the founders of this movement suffered the same grim end as their sons and daughters and were pushed out of military aircraft over the open sea. American geneticist Mary-Claire King (1946–) began working with Argentinian families in the mid-1980s to use the still-emerging science of DNA forensics to help identify victims' remains.
In 2011, computer-systems analyst Manal Al-Sharif (1979–) was put in jail after a video surfaced on YouTube of her operating a motor vehicle, which Saudi Arabian law prohibited until 2018. She is one of several Saudi feminists imprisoned in recent years for their activism.
Ending on a lighter note, Ukrainian politician Yulia Tymoshenko (1960–) may have single-handedly revived the Instagram-friendly crown-braid hairstyle back when she first began attracting international media attention in 2005. After Tymoshenko's second term as prime minister ended in 2010, she was accused of abuse of power and spent three years as a prisoner of the pro-Russian regime of her successor and political foe, Viktor Yanukovych. Tymoshenko remains active in the fight for Ukrainian independence; Yanukovych, by contrast, was forced to flee into exile when his kleptocratic regime was finally exposed in 2014 and still lives in Russia.
These pioneers are just a fraction of the compelling stories found inside Gale In Context: Biography. Check back next week for a fresh batch of trailblazers deserving of recognition for Women's History Month or read last week's Women's History Month post here!
Not a Gale In Context: Biography subscriber? Learn more about this authoritative database >>
---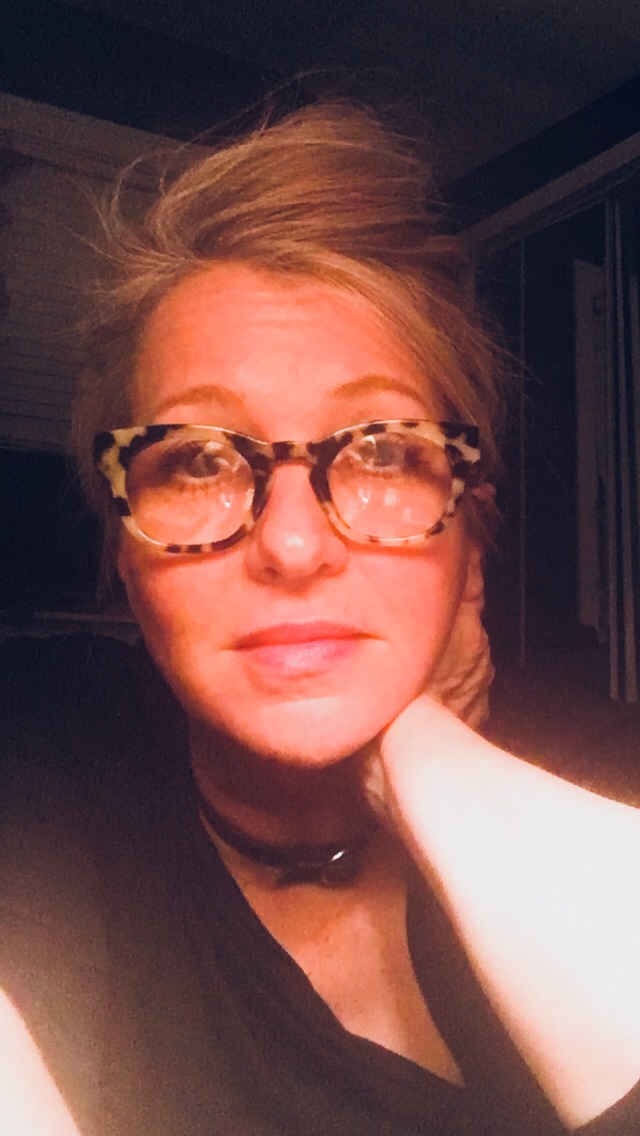 About the Author
Carol Brennan has been writing biographical entries for Cengage/Gale since 1993. If she's not writing, she is either at yoga or walking her dachshund. Carol consumes an alarming volume of podcasts and audiobooks weekly.