4

min read
| By Carol Brennan |
For this final installment celebrating the trailblazing women who have shaped the modern world, we dug deeply to find some of the figures dealing with legal battles inside Gale In Context: Biography. These activists and advocates earned their place by being the last of their gender to have been prevented from leading a full life due to discriminatory laws.

Two American celebrities have emerged as surprising new icons in the fight against one of the most draconian legal tools used against women in the 21st century: court-ordered legal guardianships, which are notoriously difficult to have removed. Former teen-pop star Britney Spears (born 1981) and the film and television actor Amanda Bynes (born 1986) are likely the final two highest-earning show-business figures to lose control of their personal liberty, and the legal issues surrounding both of them provide a chilling glimpse into just how vulnerable many women are to becoming victims of this extreme form of coercive control.
Spears, the staggeringly successful pop star of the late 1990s and early '00s, became the subject of a highly publicized legal battle in 2021 for the restoration of her civil rights. Despite working continuously and bringing in several million dollars a year through concerts, music sales, and merchandising deals, Spears was subject to a 13-year period of surveillance and monitoring that also permitted her father and her management team to control her finances and overrule her wish to remove an implanted contraceptive device.
Like Spears, Bynes was famous well before her 18th birthday as the star of her own Nickelodeon and WB television series as well as feature films like Hairspray and What a Girl Wants. In 2013, her family petitioned a court for legal guardianship after a series of incidents that included a driving-under-the-influence charge, marijuana use, and accusing her father of abuse. In March of 2022, the nine-year-long conservatorship was lifted, enabling the 35-year-old Bynes to resume her career.
One of the last Black women in America denied a voice in her own criminal-case defense was Celia (ca. 1836–1855), an enslaved woman in Missouri who was tried and convicted of murdering her owner, who had subjected her to repeated sexual assaults over a five-year period. During State of Missouri v. Celia, a Slave, the defendant was unable to provide testimony to a jury of 12 white men about the abuse she had suffered. Celia was 19 years old when she was hanged in 1855, not long after the stillborn birth of what would have been her third child. The case generated widespread media interest at the time and helped swing public opinion to the antislavery side.

Margaret Sanger (1879–1966), the American family-planning advocate and founder of the organization that became Planned Parenthood, was jailed repeatedly for obscenity under the Comstock Act of 1873. It was finally repealed by a federal court decision in 1936.
The case of teenager Shannon Faulkner (born 1975) riveted Americans in the early 1990s when she challenged the all-male rejection of her application to The Citadel, an elite academy in Charleston, South Carolina, on the basis of her gender. During her two-year court case, Faulkner and her family received death threats. A federal district judge agreed with Faulkner after the U.S. Department of Justice joined the case and ruled that The Citadel was in violation of the 14th Amendment's equal protection clause, but as the lone female cadet in a class of nearly 2,000, Faulkner experienced a grueling first week and was forced to drop out. In the 1996 ruling in United States v. Virginia, the U.S. Supreme Court declared that all-male admissions policies were unconstitutional. The South Carolina novelist and The Citadel alumnus Pat Conroy underwrote the costs of Faulkner's tuition at Anderson University, and Faulkner put aside her dreams of a military career to instead become a middle school teacher.
We hope readers of the Gale blog have enjoyed reading these Women's History Month posts highlighting the fascinating stories inside Gale In Context: Biography as much as we've enjoyed writing them! Read the previous weeks' contributions here to learn more about some of the most remarkable women featured in Gale In Context: Biography.
Not a Gale In Context: Biography subscriber? Learn more about this authoritative database >>
---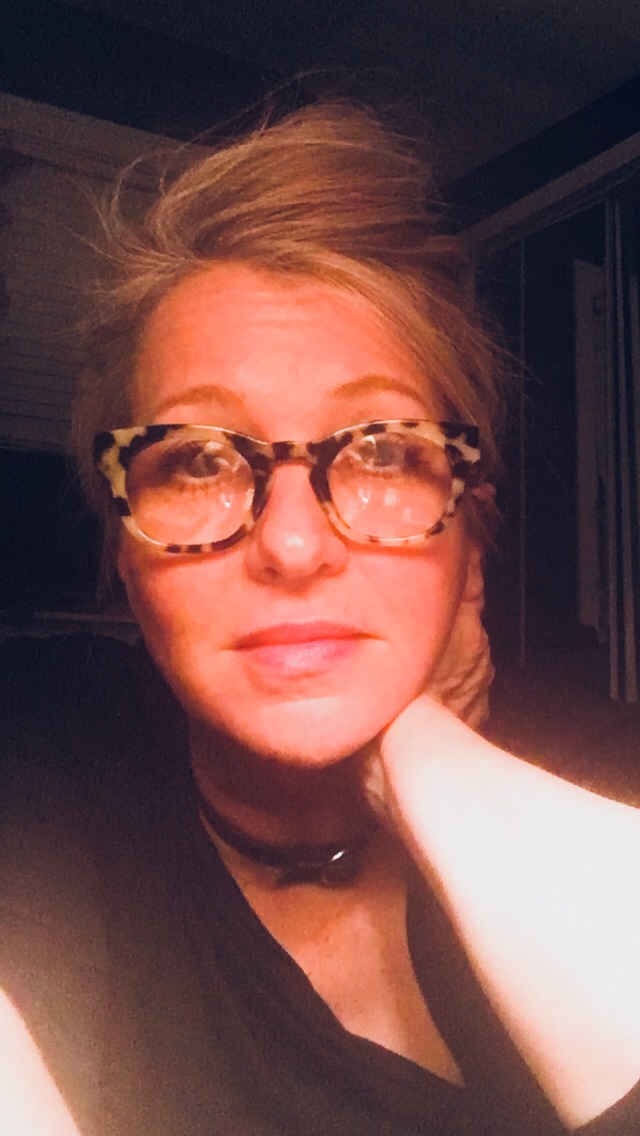 About the Author
Carol Brennan has been writing biographical entries for Cengage/Gale since 1993. If she's not writing, she is either at yoga or walking her dachshund. Carol consumes an alarming volume of podcasts and audiobooks weekly.