3

min read
| By Carol Brennan |
Welcome to another week in which we highlight a few of the thousands of intriguing biographical essays to be found in Gale In Context: Biography, an immensely rich and comprehensive resource for learners of (nearly) all ages. This week's category of women who broke a few rules/talked back/failed to conform/cleared the path for future generations will spotlight a category we call "Wore Pants"—because if you ask the nearest woman born as late as the 1950s about this topic, they'll tell you a story about a hospital or other semipublic building they were not allowed to enter unless they were wearing a skirt or dress.
Last week we mentioned eighteenth-century French botanist and adventurer Jeanne Baret (1740–1807), who disguised herself in men's clothes to board the vessel of a government-funded expedition to collect plant specimens from around the world. Baret has one of the most commonplace female surnames in Francophone lands, a homage to the fifteenth-century military hero Joan of Arc (ca. 1412–1431), who donned a suit of armor in battle but was burned at the stake by her enemies. Maritime historians and feminist scholars have long been intrigued by the stories of Anne Bonny (1700–1782) and Mary Read (1692–1720), a pair of female pirates whose exploits in the West Indies are known only because they were captured and put on trial.
Swiss writer Isabelle Eberhardt (1877–1904) spoke several languages, converted to Islam, and traveled extensively in North Africa in the late nineteenth century. She also favored men's clothes as a practical choice, best suited for a life of adventure as she crisscrossed continents to compile source material for her books and short stories. Another daring Swiss trailblazer who favored men's apparel was the writer and photojournalist Annemarie Schwarzenbach (1908–1942), one of the fabled figures of Weimar-era Berlin, a friend of the writer Thomas Mann's family, and intrepid motorist who made an epic drive from Istanbul to Afghanistan in the late 1930s.
Vesta Tilley (1864–1952) was an enormously popular performer in English music halls of the late nineteenth and early twentieth centuries. She was beloved by audiences for impersonating a typical upper-class fop in her musical comedy routines. In nineteenth century America, the most vocal advocates for dress reform were the suffragists, such as Susan B. Anthony (1820–1906), Elizabeth Cady Stanton (1815–1902), and Amelia Jenks Bloomer (1818–1894). All three were contemporaries of Mary Edwards Walker (1832–1919), a Civil War surgeon and the first woman to receive the Congressional Medal of Honor, who wrote extensively on the topic of dress reform. She argued that some types of women's apparel not only damaged them physically but negatively impacted their mental health and full participation in society.
These pioneers are just a fraction of the compelling stories to be found inside Gale In Context: Biography. Check back next week for a fresh batch of trailblazers deserving of recognition for Women's History Month or read last week's Women's History Month post here!
Not a Gale In Context: Biography subscriber? Learn more about this authoritative database >>
---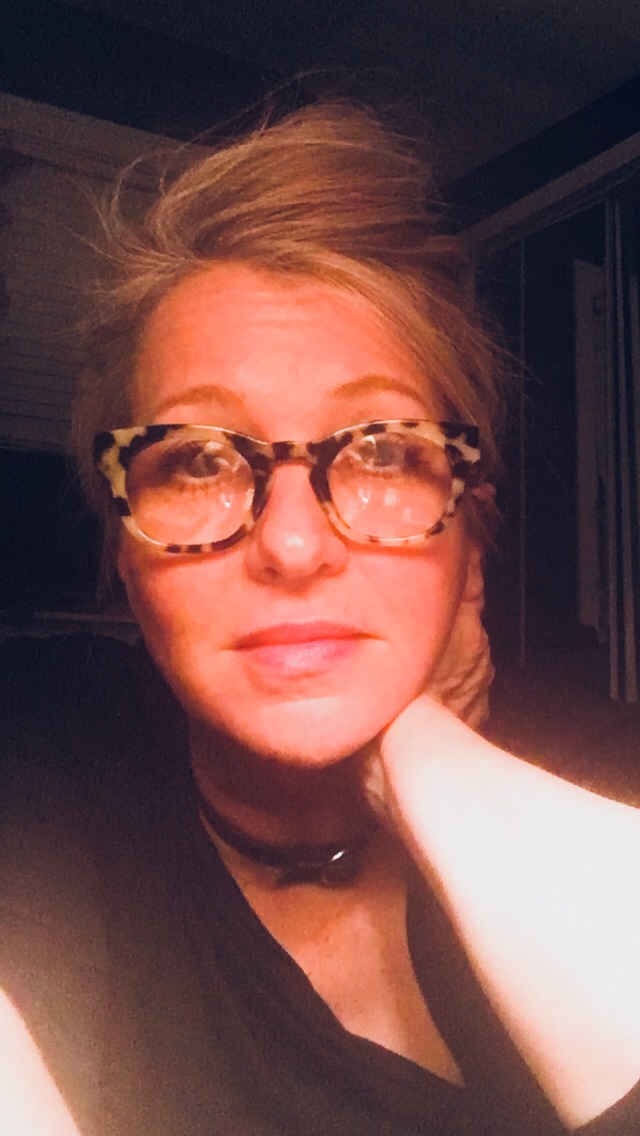 About the Author
Carol Brennan has been writing biographical entries for Cengage/Gale since 1993. If she's not writing, she is either at yoga or walking her dachshund. Carol consumes an alarming volume of podcasts and audiobooks weekly.