1

min read
Save 30% on nonfiction eBooks for your pre-k, elementary, middle, and high school learners. Britannica Digital Learning offers online PreK-16 resources and instructional solutions that align to Common Core and state curriculum standards and are built upon Britannica's reputation for trustworthy, up-to-date information, innovative development, and state-of-the-art delivery.
GVRL supports differentiated learning for learners of all ages with cover-to-cover PDF format delivers a colorful, visual experience to engage younger readers. Plus, ReadSpeaker text-to-speech technology is ideal for struggling readers, ELL/ESL students.
Britannica Digital Learning has content for the top nonfiction eBook categories for each age-range.
Pre-K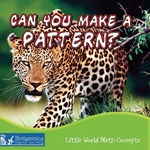 Black and White, STEM, and more.
Elementary Kiddos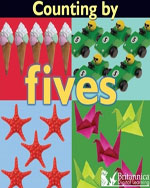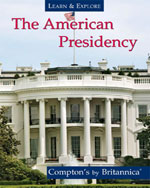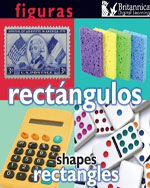 STEM, history, Spanish-language, and more.
Middle Schooler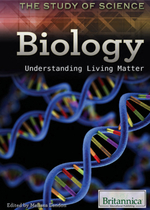 Biographies,history, STEM, and more.
High School Students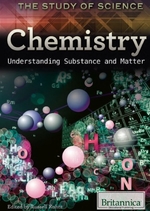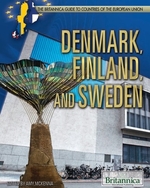 STEM foundation, cultural diversity, world history, and more.
Your eBook Specialist is happy to build you a customized title list based on the grade level, subjects, or whatever criteria you need for your eBook collection, at 30% through October (Promocode: EBFALL2015). Reach out today and he or she will show you why GVRL is the librarian's choice for nonfiction eBooks. Or, access an instant trial!