4

min read
| By Carol Brennan |
Comedian Betty White enjoyed one of the longest careers in American television. A popular variety-show host in the 1950s and formidable regular on game shows in the decade that followed, White was also revered for the impeccable comic timing she showed on The Mary Tyler Moore Show in the mid-1970s. Her most indelible role, however, came late in life on the NBC sitcom The Golden Girls, which ran from 1985 to 1992. Gale In Context: Biography features an array of links and resources related to White and all phases of her extraordinarily long career, including an impressive final act as a social media star.
Betty White died 18 days before what would have been her 100th birthday, a milestone already celebrated on a cover of People magazine shortly before her passing. Born in Oak Park, Illinois, on January 17, 1922, White was a newly minted graduate of Beverly Hills High School when she appeared on a historic West Coast television broadcast of the 1939 New York World's Fair that marked one of the first demonstrations of the nationwide potential of the new medium.
By the mid-1950s, White had a thriving television career that peaked with an NBC daytime variety program, The Betty White Show, whose regular performers included a talented young Black dancer, Arthur Duncan. When NBC affiliates in the South objected to Duncan's appearances and pressured network executives to fire him, White refused, and her show was ultimately canceled. In the 1960s and '70s, she became a frequent celebrity guest on several top-rated game shows, including Match Game, Password, and To Tell the Truth. A talent for lively repartee and quick thinking under pressure ensured her success in this particularly nerve-wracking side career. She even married into the industry with her 1963 wedding to game-show host Allen Ludden.
The two most iconic roles of White's career came relatively late in life. In September 1973, she made her debut on the fourth season of the enormously successful CBS sitcom The Mary Tyler Moore Show as Sue Ann Nivens, a.k.a. the Happy Homemaker, on the fictional Minneapolis television station WJM. White's character was an unapologetic schemer whose frilly aproned, domestic-doyenne shtick contrasted sharply with her off-screen rapaciousness. In the second sitcom triumph of her career, she played one of the Golden Girls on the seven-season run of the hit about a quartet of single housemates in Miami.
Along with castmates Bea Arthur, Rue McClanahan, and Estelle Getty, White's naive character, Rose, became a surprisingly multigenerational pop-culture icon.
White's singular fame as one of the most-beloved American octogenarians and nonagenarians was sparked in part by her scene-stealing appearance in the 2009 Ryan Reynolds-Sandra Bullock comedy The Proposal. She caused a minor sensation at the 2010 Super Bowl for her appearance in a Snickers commercial, and three months later became the oldest person ever to host Saturday Night Live. Among the last of her film credits was the voice of Bitey White in Toy Story 4 in 2019.
"What could be better than show business?" the 89-year-old enthused in a 2011 interview with USA Today. "You're working with delightful people, getting laughs if you're lucky, and worrying about how to fix things if you're not. But most of all, you have to know all the millions of people in the world who would give their souls to do what you're doing and be paid for it."
You can read more about Betty White and her remarkable career in Gale In Context: Biography.
Not a Gale In Context: Biography subscriber? Learn more about this authoritative database >>
---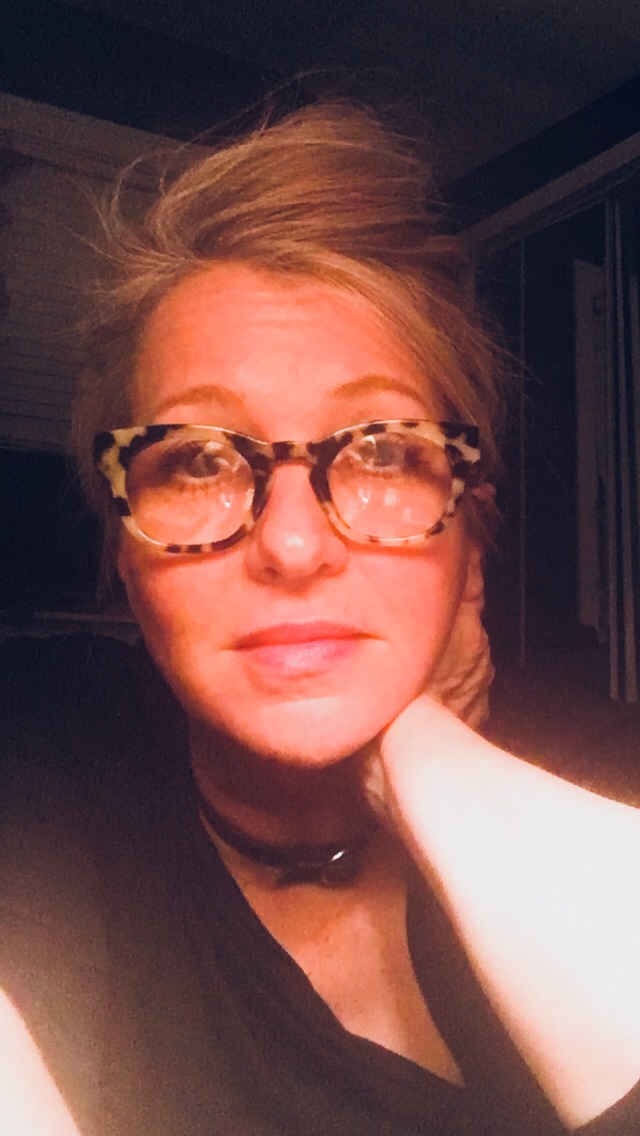 About the Author
Carol Brennan has been writing biographical entries for Cengage/Gale since 1993. If she's not writing, she is either at yoga or walking her dachshund. Carol consumes an alarming volume of podcasts and audiobooks weekly.