3

min read
| By Kristin Mallegg, Product Manager |
I'm excited to share that after several years of research and technical preparation, an updated experience for Gale Business: Insights will be ready to preview in October 2022. Current users will be able to access the new interface at that time from a link that will be available from their current home page. We plan to retire the current version of Gale Business Insights: Essentials and Gale Business Insights: Global in December 2022, and from that date forward, Gale Business: Insights will be exclusively available in the updated experience.
This enhanced experience was informed by extensive user research, and the goal of this preview phase is to ensure that librarians have ample time to get acclimated to the new interface and update materials. We have made several impactful changes and enhancements that we're delighted to share with you. This includes:
Enhanced navigation — Easy access to desired information while offering additional context and pathways for deeper understanding of complex business concepts. Gale Business: Insights presents company, industry, and company content in hubs designed by and for business students. Deep links help researchers navigate throughout the extensive content that is available.
Streamlined user interface — Consistent with other Gale products, this will deliver an engaging experience that allows quick access to search tools; relevant content; and collaborative features, like Google Drive and Microsoft OneDrive.
Improved accessibility — Maintained for web accessibility standards to ensure access by users of all abilities.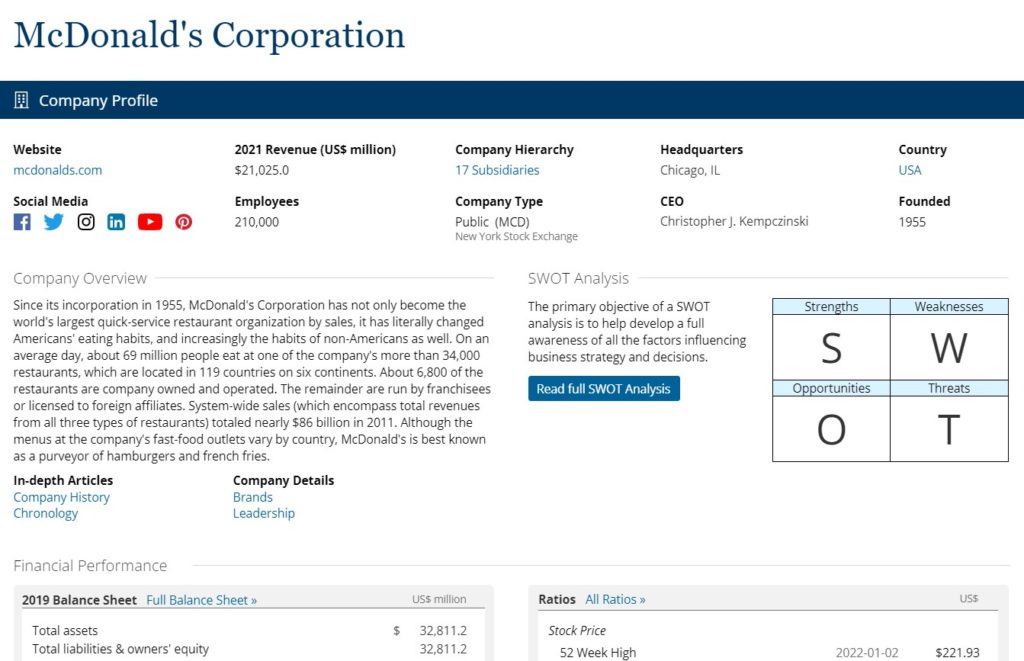 While Gale Business: Insights will have a new interface, users will continue to have access to all of the same popular Gale and third-party content, including:
Over 450,000 company profiles
International Directory of Company Histories
Market Share Reporter
Encyclopedia of Global Industries
GlobalData SWOT reports
MarketLine industry profiles
Thomson Reuters financials
Plunkett reports
Libraries migrating from Gale Business Insights: Essentials will enjoy new functionality and added material allowing users to compare countries on numerous World Bank Indicators including GDP, GNI, and Population. Plus, more than 500 new titles, as well as Gale's case study collection and country overviews, have been added to the resource.
Plus, users will now have access to additional tools and functionality, such as:
Updated language translation and citation tools
Google Drive and Microsoft OneDrive integration
Easy integration into discovery services, courseware, and management systems
Next Steps
Look for the Try It Now button in October. This will allow you to learn and become comfortable with the new interface. In December, existing customers will be automatically moved to the new experience. No action is needed. Support will be available to ensure a smooth transition for everyone. Stay tuned for more information!
---
Meet the Author: Content Strategist for business content. She welcomes the opportunity to talk with the people who use Gale products to find out what they need in terms of business content and how Gale can best help them reach their goals. When Kristin's not in a library or reading a book, she can usually be found behind a camera trying to capture moments in time.