4

min read
| By Carol Brennan |
Every February, Black History Month gives us here at Gale a chance to look back at some of the incredible heroes who are featured in Gale In Context: Biography. There's extensive coverage of major names from politics, the arts, science, sports, and social-justice causes—drawn from legacy Gale titles like Contemporary Black Biography, Notable Black American Women, Encyclopedia of World History, and the Encyclopedia of African-American Culture and History, among many others—as well as freshly published profiles of dynamic new voices and trailblazers. Please join us for this brief but illuminating tour!
Playwright Lorraine Hansberry (1930–1965) was the first Black female playwright to have a play produced on Broadway. In June 2022, Atlanta-born Joaquina Kalukango (born 1989) received a standing ovation at the Tony Awards for performing the showstopping highlight of a new musical, Paradise Square, about nineteenth-century Black American resistance activists in New York City, for which she won that night's honor for Best Performance by a Leading Actress in a Musical.
One of the last surviving legends of the American civil rights era of the 1950s and '60s, John Lewis (1940–2020), died in 2020 after an equally noteworthy three decades in Congress. Lewis was a proud alumnus of Fisk University, as was singer Shonka Dukureh (1977–2022), who played Big Mama Thornton in the 2022 Elvis biopic. Another Fisk graduate was the novelist Frank Yerby (1916–1991), whose historical romances and short stories proved immensely popular with readers in the 1940s and '50s.
A few thrillingly qualified Black American women have finally reached the height of political power in the United States in recent years. Foremost among them are U.S. Vice President Kamala Harris (born 1964), who is the first American woman to serve a heartbeat away from the President, along with Ketanji Brown Jackson (born 1970), the first Black female jurist to serve on the U.S. Supreme Court. Jackson's 2022 appointment to the high court completes a trajectory that began in 1950 with Constance Baker Motley (1921–2005), who is not only the first Black woman to argue a case before the U.S. Supreme Court (on behalf of University of Mississippi trailblazer James H. Meredith [born 1933], no less) but the first Black American woman to serve on the federal bench. Vice President Harris is the daughter of a Jamaican immigrant to the United States, a West Indian identity she shares with British nurse Mary Seacole (1805–1881), a dedicated caregiver to battle-injured troops during the Crimean War who was treated shamefully by Florence Nightingale.
There are a multitude of luminaries associated with the Harlem Renaissance of the 1920s and '30s, one of the most exciting periods of artistic achievement for Black Americans—many of whom had parents and grandparents old enough to recall the moment the Emancipation Proclamation was published in 1863. Gale In Context: Biography features extensive portals into the lives and works of the stars of the Harlem Renaissance, including writers James Weldon Johnson (1871–1938), Zora Neale Hurston (1891–1960), and Langston Hughes (1902–1967); the artist Jacob Lawrence (1917–2000) and photographer James Augustus VanDerZee (1886–1983); and music legends Eubie Blake (1883–1983), Duke Ellington (1899–1974), Ma Rainey (1886–1939), and Josephine Baker (1906–1975).
The creative arts that flourished during the Harlem Renaissance were made possible by the foresight of a few enterprising Black Manhattanites who sensed the potential of newly built brownstones that sat empty after a housing market crash in New York City in the 1890s. Among these figures were real estate developers John E. Nail (1883–1947), Philip A. Payton Jr. (1876–1917), and Casper Holstein (1876–1944). The Harlem Renaissance was also indirectly enabled by the efforts of attorney and political-patronage kingmaker Ferdinand Q. Morton (1881–1949), who was instrumental in helping playwright Regina M. Anderson (1901–1993) become the first Black professional to become a supervising librarian with the New York Public Library system in 1938.
Whew, that was a thrilling workday spent inside the fascinating research rabbit hole that is Gale In Context: Biography! We hope you also turn first to Gale's remarkable reference resources during Black History Month—and year-round.
You can read more about these people and others in Gale In Context: Biography.
---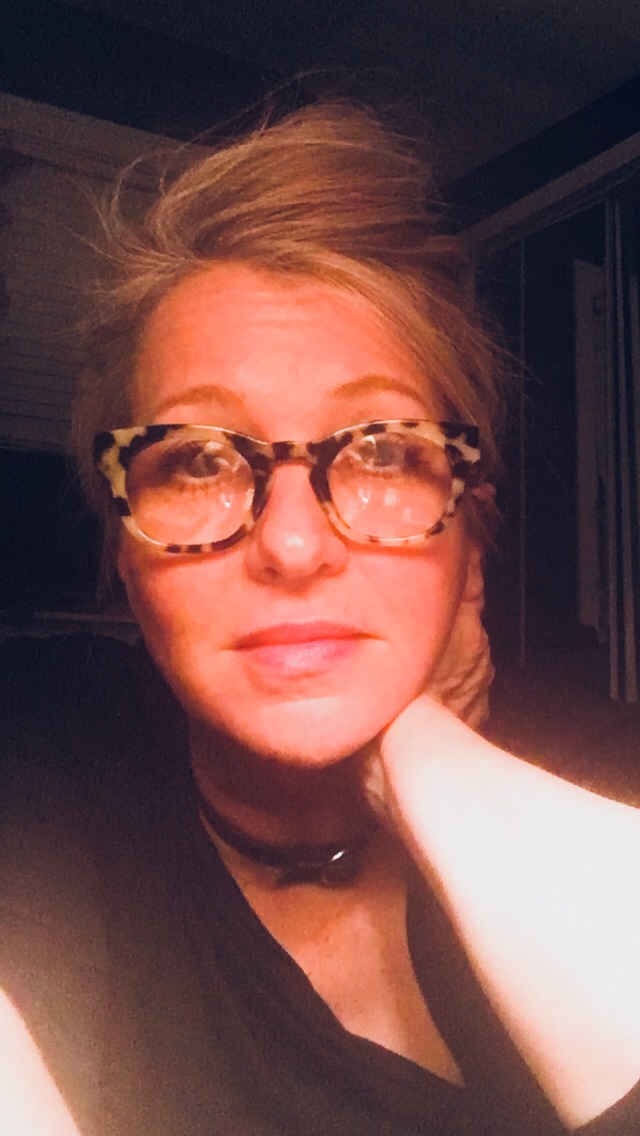 About the Author
Carol Brennan has been writing biographical entries for Cengage/Gale since 1993. If she's not writing, she is either at yoga or walking her dachshund. Carol consumes an alarming volume of podcasts and audiobooks weekly.