4

min read
| By Carol Brennan |
The month of April is designated Genocide Awareness and Prevention Month, a time of sober reflection on the large-scale human rights catastrophes that remain a painfully vivid reminder of the barbaric abuses of political power that have been committed in the modern era. Gale In Context: Biography includes hundreds of essays on some of the most courageous campaigners who risked their lives to expose and condemn tyrannical governments that deployed the ruthlessly efficient mechanism of state power to persecute and extinguish their real and imagined opponents.
The term "genocide" was coined by one eyewitness to Nazi Germany's plan to exterminate Jews in Europe during World War II, the Polish-emigré scholar Raphael Lemkin (1901–1959). An expert on international law who came to the United States in 1941, Lemkin recognized that the systematic destruction of an entire population by Nazi Germany not only required its own term but demanded an international cooperative legal framework to prevent future occurrences.
In the early 1950s, the State of Israel designated one day in the Hebrew calendar as Yom HaShoah, or Holocaust and Heroism Remembrance Day. It falls annually on the 27th day of the Hebrew month of Nisan and is commemorated this year on Tuesday, April 18. The 27 Nisan date coincides with the 1943 Warsaw Ghetto Uprising in Nazi-occupied Poland, one of the most courageous episodes of large-scale defiance to have occurred during Nazi Germany's war against its European neighbors. In recent years, Gale In Context: Biography has added a significant number of profiles highlighting the leaders and martyrs of that act of resistance. They include Mordecai Anielewicz (c. 1919–1943), head of the Jewish Combat Organization (Zydowska Organizacja Bojowa, or ZOB) inside the walled section of Warsaw, and Zivia Lubetkin (1914–1976), the only woman to serve on the High Command of the ZOB.
Among the survivors of Nazi Germany's "Final Solution" to exterminate Europe's Jews were the writers Elie Wiesel (1928–2016), whose 1960 memoir Night is among the most searing accounts of Jewish life in a concentration camp, and Corrie ten Boom (1892–1983), a member of the Dutch resistance whose family hid Jews inside their watchmaking shop in the city of Haarlem. American graphic novelist Art Spiegelman (born 1948) won the 1992 Pulitzer Prize for Maus, an account of his parents' experiences in one of Nazi-occupied Poland's death camps.
Gale In Context: Biography also contains a deep cache of fascinating essays on the brave figures who worked to save European Jews during World War II or sought justice for the persecuted in the decades to follow. Irena Sendler (1910–2008) was a Polish social worker who organized rescue efforts for some 2,000 children inside the Warsaw Ghetto. Sendler, along with Swedish diplomat Raoul Wallenberg (1912–c. 1947) and German industrialist Oskar Schindler (1908–1974), were among the non-Jews granted honorary citizenship by the State of Israel for their humanitarian work, a designation known as the Righteous Among the Nations.
Simon Wiesenthal (1908–2005), a Ukrainian Jew who survived the Holocaust, devoted nearly six decades of the remainder of his life to hunting Nazi Party fugitives on several continents. Beate Klarsfeld (born 1939), a French-German journalist, is the most widely recognized woman who, with her husband Serge, helped bring several notorious Nazi war criminals to prosecution. One of the newest names to appear in Gale In Context: Biography is the German aristocrat Helmuth James von Moltke (1907–1945), whose country estate in Prussia hosted clandestine meetings of high-ranking Germans who knew about the concentration camps and made plans for a Germany free of Nazi tyranny. His homeland, von Moltke wrote in a 1941 letter to his wife, will carry "a blood-guilt that cannot be atoned for in our lifetime and can never be forgotten."
---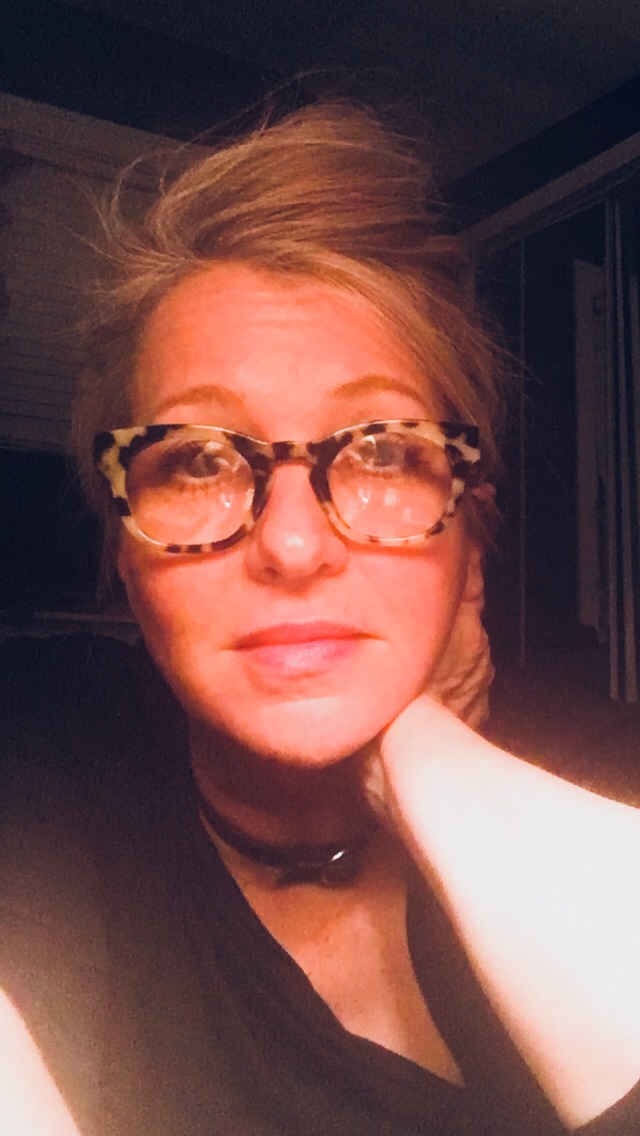 About the Author
Carol Brennan has been writing biographical entries for Cengage/Gale since 1993. If she's not writing, she is either at yoga or walking her dachshund. Carol consumes an alarming volume of podcasts and audiobooks weekly.