4

min read
|By Carol Brennan|
November is Native American Heritage Month. Join us in honoring and celebrating the culture, traditions, history, and contributions of Native Americans. Gale In Context: Biography is a comprehensive resource for students and teachers seeking out historical figures, from Samoset (c. 1590–c. 1653), a member of the Eastern Abenaki of Maine who was said to have approached the Pilgrims of Plymouth Colony in 1621 and welcomed them in their own language, to Marie Dorion (c. 1786–1850), an experienced Ioway Nation guide who in 1812 led an expedition of fur traders from Missouri to Astoria, Oregon; like her predecessor Sacagawea (c. 1784–c. 1812), Dorion gave birth to a child on the journey across the Rocky Mountains.
Gale In Context: Biography is proverbially stuffed with fascinating figures from Native American history, like Chief Joseph (also known as Hin-Mah-Too-Yah-Lat-Kekt, c. 1840–1904), who was unable to overcome a concerted effort by U.S. government troops against his Nez Percé community in Oregon in 1877 but who is still revered nearly 150 years later as an advocate for peace as well as a masterful diplomat. A full century later, Leonard Peltier (Gwarth-ee-lass, born 1944), a Lakota active in the American Indian Movement (AIM), entered into a period of federal incarceration as one of the most controversial political prisoners confined in the U.S. prison system. The campaign to free Peltier has included many Native American luminaries, among them the novelist and poet Louise Erdrich (born 1954), an Ojibwa who in 2021 became the first Native American woman to be awarded the Pulitzer Prize for Fiction. Another renowned Ojibwa woman, Winona LaDuke (born 1959), is a hemp-farming advocate, environmental activist, and the first Green Party candidate on a U.S. presidential ticket to receive an Electoral College vote.
Native American figures from AIM and other organizations continue to make headlines in the twenty-first century, including the recently deceased Sacheen Littlefeather (1946–2022), an Apache/Yaqui activist who in 1973 was deputized by actor Marlon Brando to take the stage at the 45th annual Academy Awards to accept his Oscar for Best Actor for The Godfather. Shortly before Littlefeather's death, the Academy of Motion Picture Arts and Sciences issued a formal apology letter for the mistreatment she endured in the months and years that followed. Another recent milestone for Native American history came in March 2021 when Deb Haaland (born 1960), a Laguna Pueblo and congresswoman from New Mexico, took office as the new U.S. secretary of the interior, becoming the first Indigenous American to serve in a cabinet post.
Gale In Context: Biography is an insightful resource for conducting research on Native American writers of the late eighteenth and nineteenth centuries, which has a large pool of entrants, starting with Samson Occom (1723–1792), a Mohegan from Connecticut who became a Presbyterian minister and is the first Native American writer to have published an autobiography.
Similarly, Sarah Winnemucca (c. 1844–1891) was a Northern Paiute who worked for the U.S. Army as a scout before drafting her 1884 milestone in American publishing, Life among the Piutes, Their Wrongs and Claims, which made her the first Native American woman to write a memoir. Another fascinating figure is Jane Johnston Schoolcraft (also known as Bamewawagezhikaquay, 1800–1842), an Ojibwa poet from northern Michigan who is considered the first literary writer of Native American letters.
Finally, taking this short tour of Native American writers into the twentieth century, let us end on a quote from Gertrude Simmons Bonnin (1876–1938), a Yankton Dakota writer and activist also known as Zitkala-Sa. She cofounded the National Council of American Indians in the 1920s and left behind an extensive trove of writings, including children's books and articles published in the Atlantic and Harper's. "We come from mountain fastnesses, from cheerless plains, from far-off low-wooded streams, seeking the 'White Man's Ways,'" Zitkala-Sa declared in the speech "Side by Side," delivered at Earlham College in Indiana in 1896. "Seeking by a new birthright to unite with yours our claim to a common country . . . that we may stand side by side with you in ascribing royal honor to our nation's flag. America, I love thee."
You can read more about these people and others in Gale In Context: Biography.
Not a Gale In Context: Biography subscriber? Learn more about this authoritative database >>
---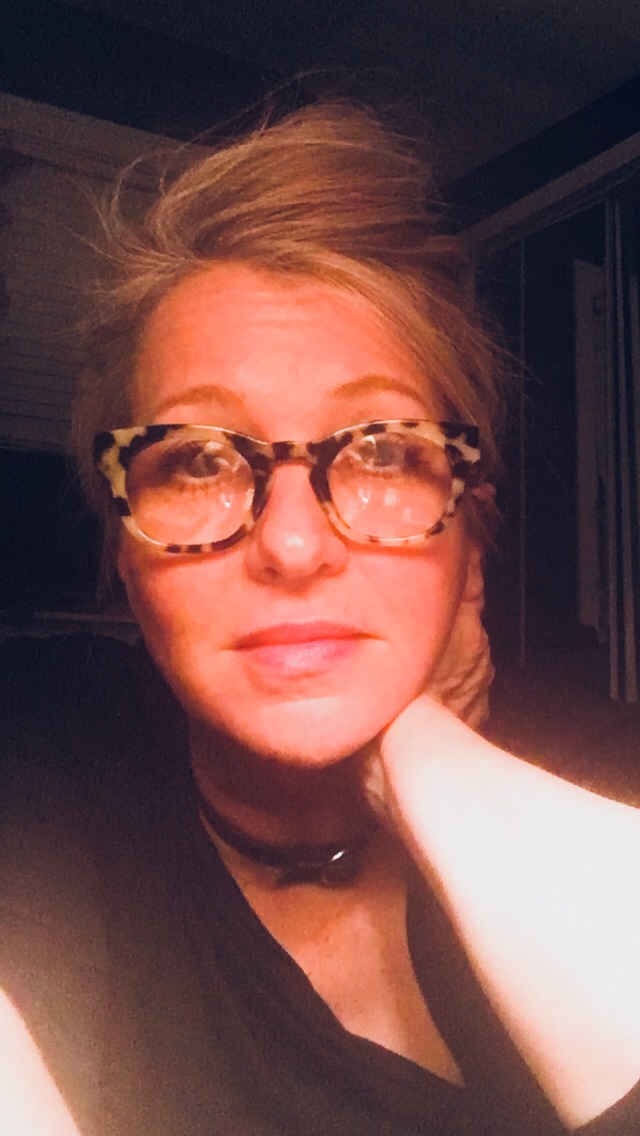 About the Author
Carol Brennan has been writing biographical entries for Cengage/Gale since 1993. If she's not writing, she is either at yoga or walking her dachshund. Carol consumes an alarming volume of podcasts and audiobooks weekly.