3

min read
| By Carol Brennan |
The loss of Black feminist writer bell hooks on December 15, 2021, elicited effusive tributes to her incandescent prose and unapologetically radical vision of a better world. The author of more than 30 books, hooks—who preferred the lowercase spelling of her pen name—is best known for her treatise Ain't I a Woman: Black Women and Feminism, which is widely taught in gender studies programs and repeatedly cited by prominent scholars as one of the most influential works they encountered at an impressionable age. Gale In Context: Biography offers a rich trove of sources about hooks's life and career, including career overviews, scholarly articles with her byline, and appraisals by others on her impact on twenty-first-century social justice movements.
Born Gloria Jean Watkins in Hopkinsville, Kentucky, in 1952, hooks adopted part of the name of her maternal great-grandmother when she began publishing her poetry in the late 1970s. She was educated in public schools, graduated from Stanford University in 1973 with an undergraduate degree in English, and in 1976 earned a master's degree in the subject from the University of Wisconsin–Madison. Later, hooks wrote about the work of Toni Morrison for her doctoral dissertation, which she received in 1983 from the University of California–Santa Cruz.
Ain't I a Woman was heralded as a foundational text for Black feminism of the post–civil rights era after its publication in 1981. Its title paid tribute to Sojourner Truth and her incendiary speech at an 1851 women's rights convention in Ohio, which Truth delivered at a moment when a sizable majority of Black American women were enslaved and did not even possess the dignity of a surname, let alone the ability to envision a future in which they might be allowed to cast a ballot in an election. "No other group in America has so had their identity socialized out of existence as have Black women," hooks declared in its introductory chapter.
In the long list of hooks's nonfiction works that followed her sensational debut, she revealed with a merciless precision how much of our seemingly modern society is based on values in service to what she deemed an "imperialist white- supremacist capitalist patriarchy." She drew deeply from the cultural and historical record to write about the films of Spike Lee, the radical presence of First Lady Michelle Obama, and even Beyonce's 2016 album Lemonade. Users of Gale In Context: Biography can access these first-person essays from hooks as well as interviews with her and critical appraisals of her best-known works, among them Reel to Real: Race, Sex, and Class at the Movies (1996) and The Will to Change: Men, Masculinity, and Love (2004).
Across her four-decade-long career, hooks enlightened young minds on the campuses of Yale University; the City College of New York; Oberlin College in Ohio; and Kentucky's Berea College, where she spent her final 17 years. News of her death from end-stage renal failure prompted an outpouring of tributes and frequent references to one of her best-loved quotes: "No Black woman writer in this culture can write 'too much,'" hooks insisted in her 1999 book Remembered Rapture: The Writer at Work. "Indeed, no woman writer can write 'too much.' . . . No woman has ever written enough."
You can read more about bell hooks and other writers in Gale In Context: Biography.
Not a Gale In Context: Biography subscriber? Learn more about this authoritative database >>
---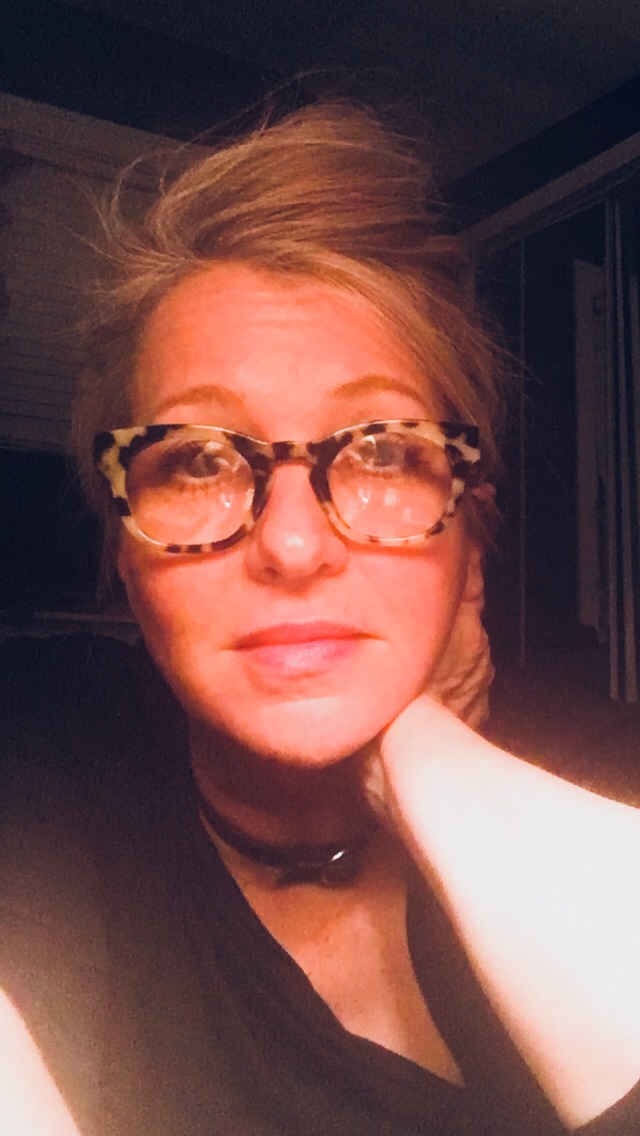 About the Author
Carol Brennan has been writing biographical entries for Cengage/Gale since 1993. If she's not writing, she is either at yoga or walking her dachshund. Carol consumes an alarming volume of podcasts and audiobooks weekly.