4

min read
| By Carol Brennan |
Gale In Context: Biography celebrates Women's History Month 2022 by highlighting some of the thousands of biographical essays about women who led lives of quiet ferocity, exemplary dedication, or inextinguishable courage. Focusing on some little-known luminaries we think are screenplay worthy, we named this week's category "The Runaways": women who traveled enormous distances in a bygone era when they had few legal rights or guarantee of physical safety.
Gudridur Thorbjarnardóttir (ca. 980–ca. 1030) is believed to have been the first European woman to have traveled to and lived briefly in North America, according to Icelandic sagas. Around 1000 CE, she arrived via a Viking longship with her husband and other Icelanders at a site presumed to be L'Anse aux Meadows, Newfoundland, and returned with another expedition three years later. Thorbjarnardóttir may have even made the second arduous transatlantic crossing in 1003 CE as an expectant mother, for her son, Snorri Thorfinnsson, is cited in those sagas as the first child of two European parents to have been born on North American soil.
Chinese pirate Ching Shih (ca. 1775–1844), also known as Zheng Yi Sao, inherited the dreaded Red Flag Fleet when her pirate husband died in a typhoon. She ramped up its raids on treasure-laden merchant vessels plying the waters of the South China Sea in the early 1800s. A highly capable sea captain in the heat of conflict, Ching Shih commanded hundreds of ships with tens of thousands of mercenary pirates aboard and amassed a considerable fortune before her retirement years in Guangdong, where she was said to have run a gambling house. An upcoming 2022 episode of the long-running BBC science fiction television series Doctor Who will feature a storyline with a fictionalized portrayal of the formidable Madame Ching.
A trove of reliable sources cite a humble French peasant and self-taught botanist, Jeanne Baret (1740–1807), as the first woman to have circumnavigated the globe. Baret disguised herself as a man to join the famed scientific expedition of explorer Louis Antoine de Bougainville in 1766. She later lived on the Indian Ocean island of Mauritius, where she ran a tavern in the bustling capital of Port Louis. 
May French Sheldon (1847–1936) was born near Pittsburgh, founded a publishing house in London, and laid claim to being the first solo female explorer of Africa. In 1891, she set off on a well-financed expedition into Kenya and reached Mount Kilimanjaro. Along the way, she compiled voluminous ethnographic data about the peoples of sub-Saharan Africa, a mission she repeated when she made a second trip, this one into Belgian-controlled Congo, in 1903.
Alexandra David-Néel (1868–1969) was so devoted to Buddhism that she became the first European woman to venture into the forbidden kingdom of Tibet in 1923. This French maverick first settled abroad as an opera singer in the 1890s in Hanoi, Vietnam. She converted to Buddhism and studied its tenets so diligently that she became a lama, or Buddhist nun, and spent extended periods of time in the Himalayas—a presence that enraged British colonial authorities. David-Néel's admirable spiritual quest, which included living as a hermit in alarmingly remote mountain shelters, was chronicled across several books published during her lifetime, including the highly regarded 1927 memoir My Journey to Lhasa.
Irish writer Dervla Murphy (1931–) carried a pistol with her for protection when she traveled by bicycle across Europe and into Turkey, Iran, Afghanistan, Pakistan, and India in the early 1960s. An intrepid cyclist who had made previous solo treks across large swaths of Europe, Murphy wrote the 1965 classic Full Tilt: Ireland to India with a Bicycle and later, as a single parent, brought her young daughter on another epic journey across the Indian subcontinent in the early 1970s.
Most of these trailblazers are featured in Gale's long-running Encyclopedia of World Biography series, and all are accessible via Gale In Context: Biography. Let their stories light your way!
Check back here every Monday this month to read more about some of the most remarkable women featured in Gale In Context: Biography.
Not a  Gale In Context: Biography subscriber? Learn more about this authoritative database >>
---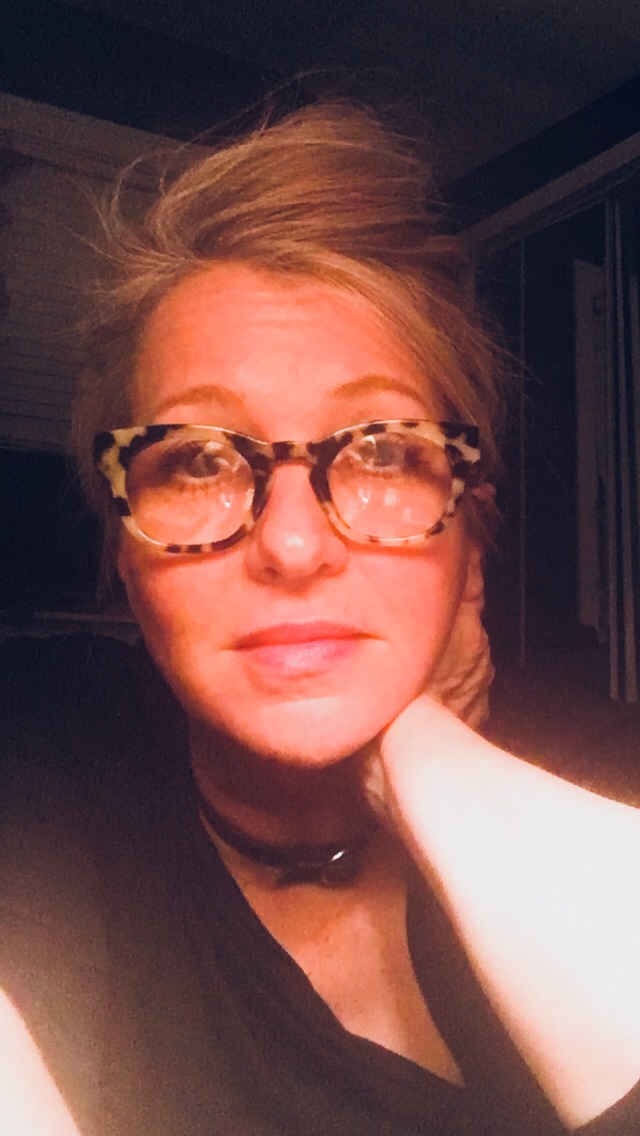 About the Author
Carol Brennan has been writing biographical entries for Cengage/Gale since 1993. If she's not writing, she is either at yoga or walking her dachshund. Carol consumes an alarming volume of podcasts and audiobooks weekly.