3

min read
| By Kris Krapp |
From abolitionists and authors to entertainers and world leaders, there are countless women worth celebrating during Women's History Month. Need inspiration for women to highlight in your school or library? Explore ideas to help students learn about women's history using Gale In Context resources.
Start Women's History Month with Gale's largest collection of biographies. Gale In Context: Biography contains entries from major names to lesser-known figures in women's history. Preview some of the notable women featured in this article and get a closer look at Biography. Among those highlighted are photographer Margaret Bourke-White, author Pearl S. Buck, and former enslaved person and abolitionist Harriet Tubman.
Need content that's more approachable for elementary students? Gale In Context: Elementary is continually updated with relevant, age-appropriate material, including engaging topic pages on notable women like author Maya Angelou and singer Billie Eilish. Introduce students to focused content pages like Women's Rights and Voting Rights for Women to help celebrate Women's History Month. All overview pages in Elementary are available at two reading levels, catering to grades K–2 and 3–5.
For middle school students, introduce women's history with new topic pages in Gale In Context: Middle School. Find content covering women like animal scientists and neurodiversity activists Temple Grandin and Rosalind Franklin, who co-discovered DNA. For more information specific to women's history, check out the Women's Rights topic page.
Looking for content to engage high school students? Explore interdisciplinary materials on notable women in Gale In Context: High School, including updated topic pages on members of the British royal family, like Queen Elizabeth II and Princess Diana. Want to help high school students investigate women's history further? Direct them to the topic pages Women's History Month, Feminism, and Feminist Literature.
To help students learn even more about women and their role in American history, dive into Gale In Context: U.S. History. Find the topic pages Women in World War II and Seneca Falls Convention, the first women's rights convention in America. U.S. History also includes biography pages on famous women like Vice President Kamala Harris and singer Ella Fitzgerald.
To encourage students to learn more about how women have made history around the globe, connect them to Gale In Context: World History. Find topic pages on major historical world figures, like Queen Victoria, Catherine the Great, Cleopatra, and Eva Perón.
Want more ideas to celebrate Women's History Month with your students? Discover ready-made lesson plans and activities like digital scavenger hunts on the support site.
---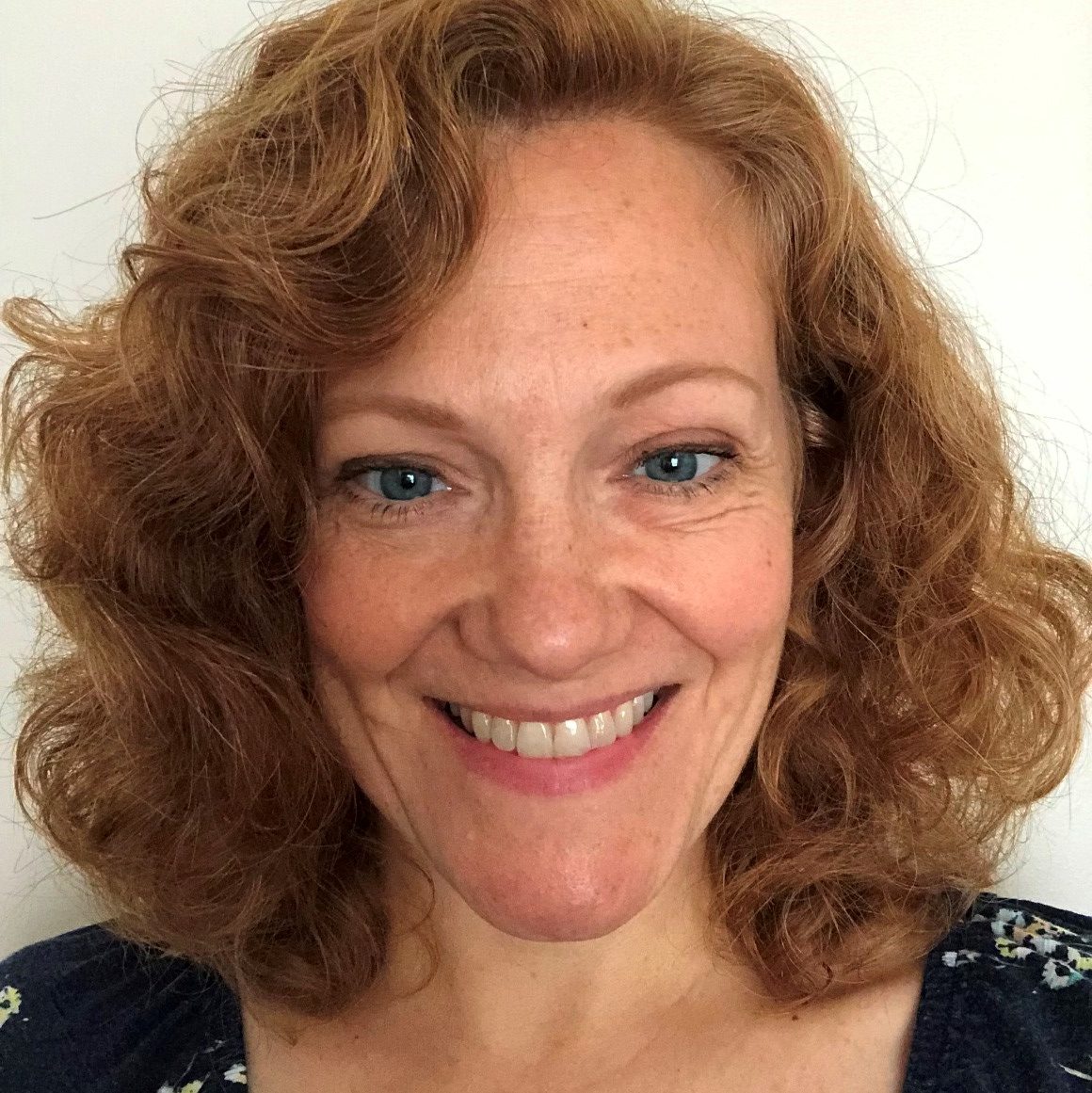 About the Author
Kris Krapp is a product specialist at Gale and loves to talk about our Gale In Context resources. She believes that every day should include a nice cup of tea and a good book.